I'm a Celebrity stars using Hypnosis for Fear of Spiders
Posted on
As the latest I'm a Celebrity kicks off more stories emerge of how Hypnosis can help give the edge in the Jungle.
Why go down under if you have a fear of spiders, heights or snakes when you can use hypnotherapy to let go of it and enjoy the trip so much more.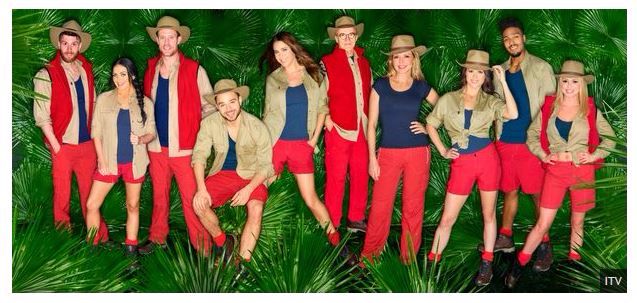 This years batch of contestants entering the jungle with Ant and Dec were announced and they included Carol Vorderman, George Clooney's model ex Lisa Snowdon, reality TV star Scarlett Moffatt, Emmerdale actor Adam Thomas. former England footballer Wayne Bridge, Olympian Sam Quek and EastEnders villain Larry Lamb. The line-up is rounded off with the addition of Diversity dancer Jordan Banjo and comedian Joel Dommett. As in previous years the fear of what could happen in the jungle means that at least one of the stars has had hypnosis for fears to help them enjoy their time rather than live in fear of something that could happen.


Who else had Hypnotherapy to help them in the jungle?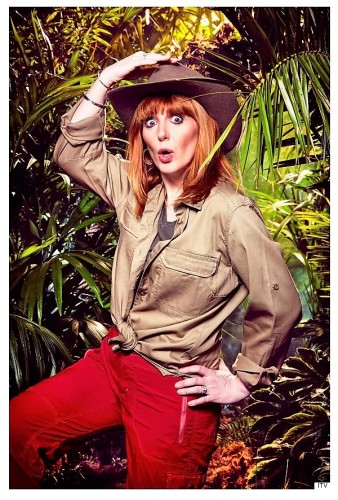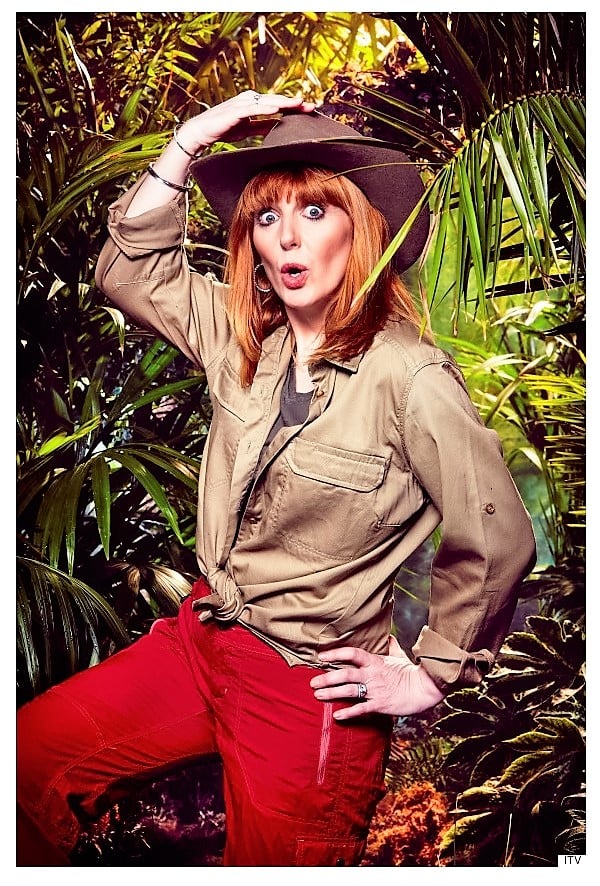 In previous series the celebrities have been able to prepare before going to Australia and have spoken out about how hypnosis for phobias has helped them.

Last year Most Haunted star Yvette Fielding revealed that her secret weapon to help her win the Queen of the Jungle title was the Hypnosis she had to help her with the eating challenges.
The former Blue Peter presenter explained that she wanted to try hypnosis to help her overcome her fears, not least that she may not even be able to enter the jungle at all. In fact for Yvette the biggest fear of all comes from the eating challenges and wondering what she will have to eat and how she will react to the rather disgusting fayre..
"I have been practising with rice!" she said. "I have been pretending the rice is a maggot and throwing it to the back of my mouth without actually tasting it. I am trying to get myself mentally prepared for the challenges ahead. I will try and give everything my best shot. It's definitely a case of mind over matter.Then again, if I am given a big kangaroo penis, I don't know how I will cope with that! God knows what is going to happen there!"
You only have two real fears at birth.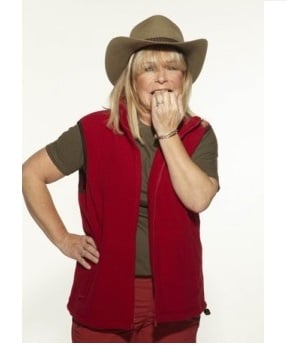 We are only born with two fears... a fear of falling and a fear of loud noises and so everything else is learned by you. If you learned it in the first place this means you can unlearn it too!
Linda Robson and Hypnotherapy for her fear of Rats and spiders
Back in 2012 Birds of a Feather star Linda Robson went into the jungle and it was reported that she had undergone hypnosis and hypnotherapy before I' ma Celebrity to help her with a spider and rat phobia. She spoke about how she had wanted to go into the jungle for many years but was unable to make the journey down under before because the fear was too great.
Emmerdale Star Adam Thomas has fear of spider Hypnotherapy to end his fears
This year Emmerdale actor Adam Thomas has been preparing for the ordeal by taking back the control that he lost when it comes to his fear of spiders. He has spoken about the fact that his Arachnophobia is one of the reasons that he decided to enter Ant and Dec's jungle in the first place.
He said: "I am scared pretty much of everything. Especially spiders and it's why I went to get hypnotised the other day. I tend to run away from them or wake my fiancée up to get rid of them. I've never faced a spider head-on which is why I want to do this show. I want to face up to my fears and there is no better place to do this."
Adam said his Emmerdale co-stars were thrilled he is going into the jungle.
"They are all up for it and they want me to do it, It would be amazing to win, who doesn't want to win? If it happens, it happens. I haven't got anything to prove, it's a new chapter for me, something completely new."
Why do we watch I'm a Celebrity...is it just to see them squirm?
Most of the entertainment in I'm a celebrity comes from watching them face up to their fears, and if this year is anything like past years then no one will have learned any lessons at all!
Every year someone shows they are vulnerable and starts to shake and quake with fear when confronted with spiders, rats, cockroaches, or sent up high, or even being locked in a box in the dark.(perhaps you feel the same when you watch and imagine it was you doing it!)
Whoever shows the most fear then gets voted to do the next task and so it continues! On and on until the audience get bored and move on to someone else.
Would you like to end your phobia?
So...the really good news is that if you have learned those fears then you can unlearn them too. This means that you can end any fear you have and then you can live the life you want to. I have had clients who couldn't even go in certain rooms because they saw a spider in one and now avoid it. Fears and phobias are in fact some of the easiest things to help people with...
So YOU can overcome your fear or phobia forever. Here's a short Youtube Video which talks all about it..