no smoking day 2014 special offer a quit smoking deal
Posted on
This Wednesday March 12th is No Smoking day. Would you like a special deal to help you to quit smoking?
It's the perfect chance to do what you have thought about doing for a long time. If you really do want to stop smoking for good then I have some great news. Statistics show that trying to quit smoking alone is very hard but with support and help it is much easier. As a clinical hypnotherapist I use quit smoking hypnosis sessions to help people make the change.
I normally charge £200 for these sessions.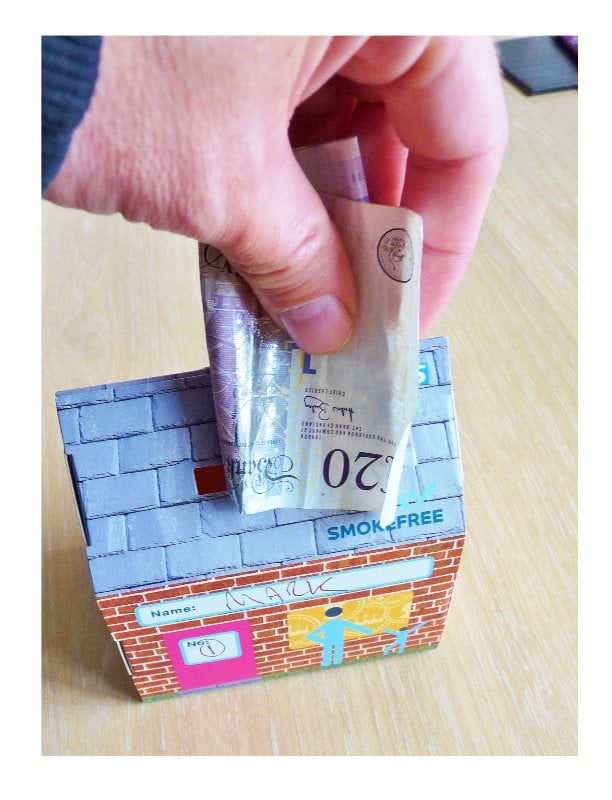 To do my bit on No Smoking Day I will be offering five people the chance to quit smoking for 85% less cost than normal. Rather than come and see me and pay £200 I will let five people have a personalised quit smoking programme for just £29.99.
I can only do this for five people and once all five spaces are gone that will be the end of the offer.
Stop Press: LINK now Live but only til the end of 12th March or until all five places are filled. Click HERE to find out about the offer
If you would like to go on the reserve list to be mailed about the offer and told the details once it goes live then please send me an email to [email protected] and I will make sure you receive the offer before it goes live on the website.
Congratulations for just visiting this page and thinking about becoming a non smoker! You won't regret it!
If you come back to this page on March 12th you will also be able to link to the offer on that day only.
NEWS Here is the link to the OFFER Live only on 12th March Click HERE