Parental guilt and how to have a life whilst also being a good parent
Posted on
Guest Blog Post by Victoria Warwick-Jones of VWJ Counselling
Victoria Offers Counselling in person in Redditch and also online Via Zoom, Skype and Facetime plus Telephone Counselling sessions.
Parental guilt and how to have a life whilst also being a good parent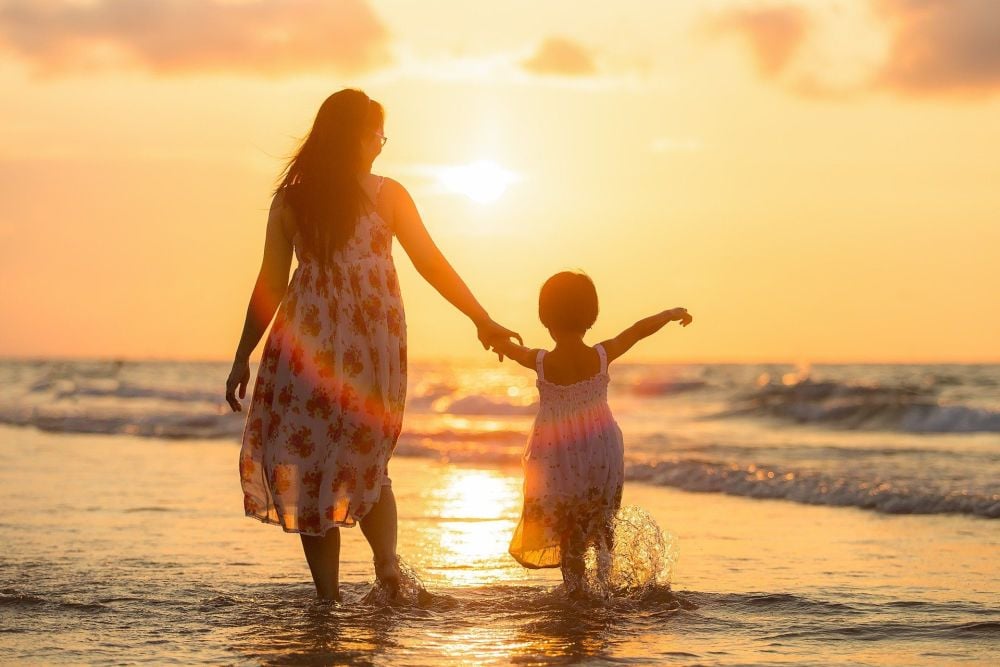 Something really strange happens to a woman on the day she gives birth to her first child, life as she knew it has gone and it's been replaced with something amazing, scary, exciting, tiring and the cause of guilt for years to come.
Mothers (and fathers) seem to be very good at feeling guilty. It's like we become a parent and all of a sudden we have a degree in feeling guilty. We feel guilty about wanting sleep, wanting to eat a meal whilst it's still hot, all the things that go out of the window when you have a new baby in the house. But this guilt carries on for years and can take control of your life if you don't keep it in check. Guilt can transform into anxiety which is something you don't want to actively pass onto your children.
I am talking from experience and I hear it daily from my clients. Some feel guilty for not being at sports day (is that even a thing in the world of covid?), some feel guilty for wanting a night out with friends, others feel guilty for having a soak in the bath and locking the door. Many parents feel guilty for having a job, you know the very thing that pays for the stuff your kids need. Believe me when I say I have felt guilty over the smallest of things in the past.
Feeling guilty is a normal emotion but at times, when it takes over, it can take total control of your life. Your kids don't need you to feel guilty about forgetting that they wanted pizza for tea and you have cooked roast chicken, kids want feeding. They may moan about the pizza but it's not something you should feel guilty about.
I felt guilty when my youngest had suspected meningitis when she was 3. I took her straight to the hospital at the first signs of illness, which was the right thing to do. She had a virus, luckily not meningitis but I still felt guilty because she was so unwell. But why did I react in this way? I didn't make her ill, I didn't know she was going to be poorly.
Wasted energy, that's what guilt is most of the time. If you lead your life in a positive way, not hurting others, then there should be no reason to fall into the guilt trap.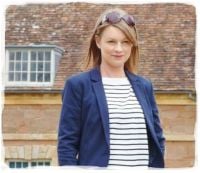 You can read more about Victoria Warwick-Jones and her Counselling work here: VWJ Counselling in Redditch
FAQ about Counselling: Click Here
Victoria's Counselling Blog : Click Here