One Direction Star Zayn Malik sees Paul McKenna for anxiety problems
Posted on
Is Zayn Malik seeing Paul Mckenna for hypnosis to help him with his anxiety problems?
You may have seen the news recently that the One Direction star had to cancel a concert at Wembley arena, as he was so overcome with nerves that he didn't feel he could perform in front of a crowd. Throughout his career he has been very open and honest about how his nerves affect him. On this occasion he decided that he just could not go on stage.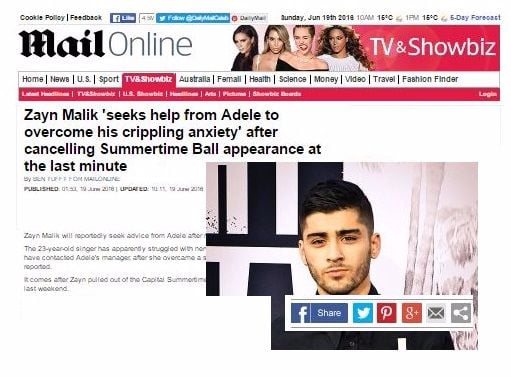 He tweeted: "I have suffered the worst anxiety of my career. I know those who suffer anxiety will understand, and I hope those who don't can empathise with my situation."
Disappointed fans were very understanding, and of course the fact that he talks about his worries and troubles is a very positive thing and helps younger people to understand that they are not alone if they suffer with anxiety or even panic attacks.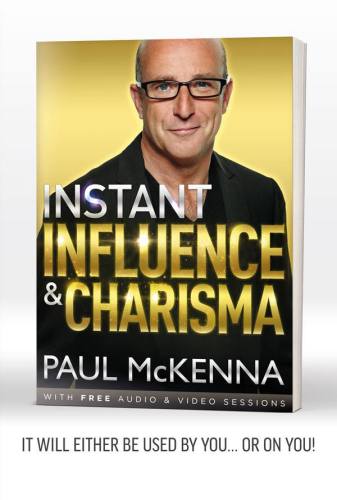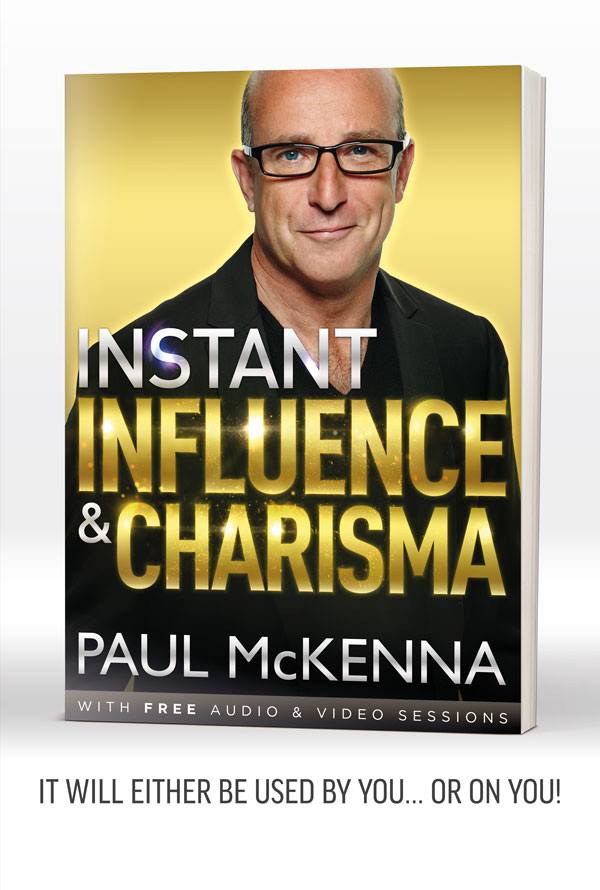 Now Zayn's friends have spoken about the fact that he may be looking for help from TV hypnotist Paul McKenna. Paul has already worked with his bandmate Louis Tomlinson. Famous for his stage hypnosis shows, Paul now works with people to help the deal with their worries and problems. Zayn has also apparently spoken to Adele who sought out hypnotherapy to help her quit smoking.
As a clinical hypnotherapist I see more people for stress and anxiety than anything else. I specialise in helping people to overcoe panic attacks, sometimes known as anxiety attacks. Many people think they need to live with them, but you really do not. You can let go and move on with your life. I even have a FREE MP3 Download on "How to Stop a Panic Attack" which may well help you if you want to download it from the shop page here on this website.
Zayn had also recently struggled when presenting an award at a New York Gala just two days earlier, when he became hopelessly tongue-tied trying to say the word "innovative".
One onlooker later commented: "He fumbled it four times before sheepishly saying he'd had maybe one too many drinks."
Of course Paul McKenna is not the only person who helps with this despite how it sometimes appears when looking in the media. People like myself help others on a daily basis, never be afraid to ask for help.
A source close to Zayn has said
"Paul is recognised as a genius in his field. Even if he does not put Zayn under personally, he will recommend a fellow professional to put him back on track. He is desperately worried about his condition and believes Hypnotherapy is preferable to taking any kind of prescription medication to calm his nerves."
I wish the best for Zayn and do have to say that, simply the fact he is talking about his problems is a good step towards getting better.
If you are looking for help and advice you can email me on [email protected] and also take a look at the downloads available in my store. I work both in my practice and via Skype.
You can watch a short video on How to Stop a Panic Attack Below...