Quit Smoking as a New Years Resolution with the help of Hypnosis
Posted on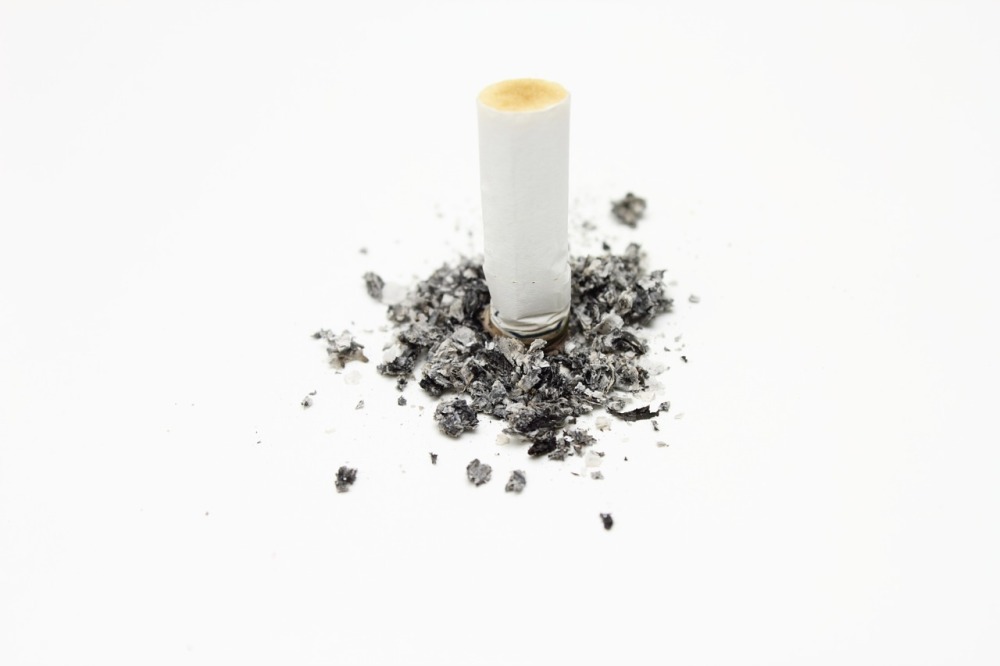 If you're looking to quit smoking as one of your new year resolutions, hypnotherapy may be able to help you succeed where you've failed in the past.
How Do I know it works so well?
Simple, I personally used hypnotherapy to quit smoking many years ago and have never looked back. In fact, the combination of hypnotherapy, CBT, and NLP techniques made it easy for me to change the way I thought about smoking and permanently lose the habit.
If you're interested in trying hypnotherapy as a way to quit smoking, we can cover everything in a single appointment that lasts about an hour and a half. I'll work with you to understand your habits and history, and then all you have to do is sit back and relax. At the end of the appointment, you'll leave with a personal MP3/recording to help reinforce the work we've done together.
Don't hesitate to reach out if you have any questions or would like to schedule an appointment – I'm here to help you succeed in your new year resolution to quit smoking for good.
You can contact me here: