CBT Counselling or Hypnotherapy
CBT, Counselling or Hypnotherapy? Which one is right for me?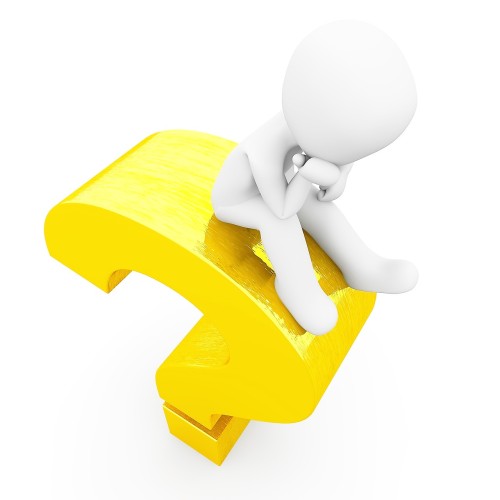 Counselling...
I see many people who have already undertaken a different kind of talking therapy and are now looking for another solution. You may have spoken to a counsellor and had some sessions of counselling that may have helped you. Perhaps you may feel that you are unable to move forward with a counsellor. One of the things that clients tell me about their counselling sessions is that they feel they are often looking back at what has happened and that they are feeling they want to move forward rather than looking to the past. This is not to say that counselling does not work. For many people the chance to talk to someone about their worries and concerns may really help. That's why an important part of what I offer is that chance to speak about what worries you in a safe and confidential environment. There are some excellent counsellors so do make sure that if you seek to go down that route you use a counsellor who is registered with the appropriate professional body.
CBT (Cognitive Behavioural Therapy)
CBT or Cognitive Behavioural Therapy seeks to help you to manage your problems by looking at the way that you think and behave. It tends to focus on your current situation and how you feel about the problems that you have now. Again this therapy can be very effective. I do find that sometimes clients who visit me after undertaking CBT found that they were unable to let go of some of the issues from the past that still cause problems. The NHS website explains that you may have up to 20 sessions of CBT. This is far in excess of what most clients could ever consider needing with hypnotherapy. Again this is not a reason to discount this option. Everyone has different needs.
Why Clinical Hypnotherapy is different...
As Clinical Hypnotherapist I am able to take the best elements of the types of therapy that you can receive from having Counselling or CBT and use them together alongside other techniques such as Hypnotherapy, NLP, EMDR and EFT, to give you the outcome that you would really like to see and feel. I am qualified in CBH or Cognitive Behavioural Hypnotherapy which means that I can help you let go of the past as you move forward. One of the biggest differences with hypnotherapy versus CBT or counselling is that Hypnotherapy is a brief therapy. On average most clients see me for three or four sessions. As part of the work that I do I teach you how to learn to relax and let go. Unless you learn to relax it can be very difficult to start to see a way forward and often in some other types of therapy you can leave feeling just as concerned, wound up or worried as when you arrived. By recording relaxation sessions with you I can send you away with something to listen to in between sessions. This way you do not need to feel that you have to wait until the next session to experience relaxation and start to let go further. You can listen at any time that you wish and this reinforces the work that we do together and really does help to show you a way forward. I am also one of the few practitioners worldwide who have been trained in a new kind of therapy called BWRT. This means that I have many ways to help you which perhaps not all hypnotherapists are trained in.
Different people have different needs
Everyone is different and so for this reason only you can know which is the right way forward for you. I hope that by giving you an idea of the different types or therapy and approaches that you can chose that it can help you to see the type of talking therapy that you think is right for you. The most important thing to understand is that you do not have to face things alone. You can ask for help.
If you would like to try a FREE ten minute relaxation MP3 you can listen to it by clicking HERE
You can call me to book an appointment on 07980 233160 or email me on info@markpowlett.co.uk