Hypnotherapy Directories, how do I choose?
Posted on
When you are looking for a hypnotherapist you may stumble on a hypnotherapy directory or two..or three..or more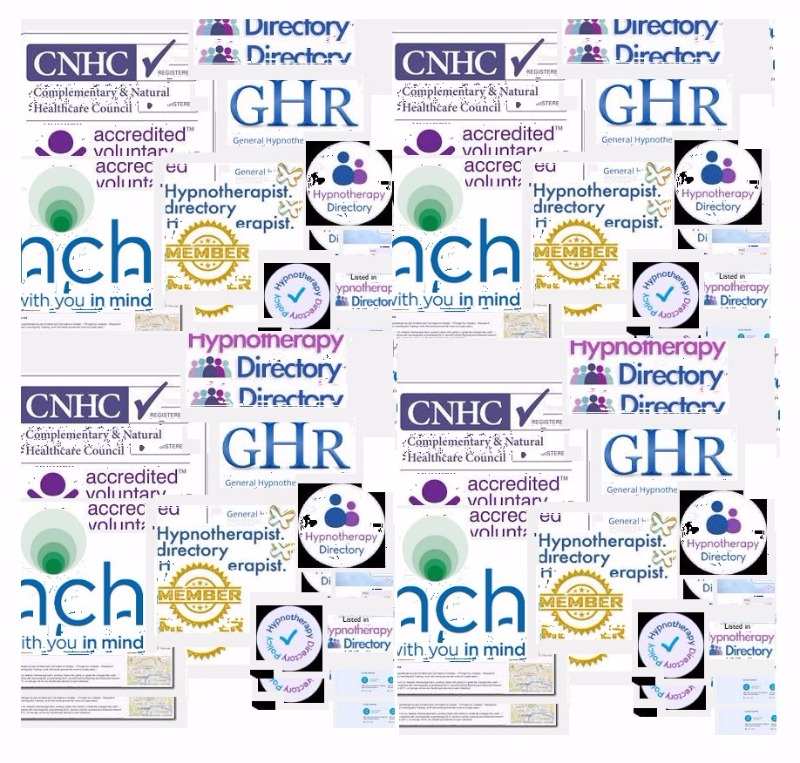 There are a growing number of directories available that list hypnotherapists for you to work with.
I am a member of one or two of them myself.
How do you know you are looking at the right directory?
There are so many hypnotherapists listings sites now that it can be a bit of a minefield... There are almost too many to choose from such as the hypnotherapy directory, the general hypnotherapists register, CNHC, the hypnotherapistregister, BSCH, the hypnotherapy association, APHP, The national hypnotherapy society, Natural therapy pages the NCH, and on and on.
Some of these directory listings for hypnotherapists are companies that exist for profit and others are part of professional bodies.
The main one that I am a member of is the NCH or National Council for Hypnotherapy. They are the largest hypnotherapy body in the UK and are not run for profit. In order to be a member you must have trained at an accredited school and also undertake CPD or Continuing Professional development. This means tha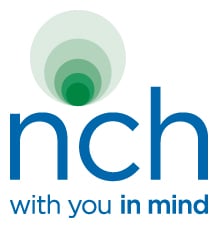 t you know the person you are working with is up to date and credible. It's not really a directory but you can use it to search for members.
You can see the link to my listing on the NCH site.. http://www.hypnotherapists.org.uk/therapist-finder/view/plid/3851/
That's not to say that there is anything wrong with being a member of a paid directory, it's just another way of advertising. Of course this means that if it is purely a directory rather than the website of a governing body not all of them will check the background and training of those who advertise on them. Do be aware of that fact and it will help you to pick wisely.
The most important thing is that you do your own research and pick the right person for you to work with. Picking your hypnotherapist is the most important thing. Pick wisely and take your time. Always ask questions and feel free to ask more than one person.
Never be afraid to pick up the phone or send an email.