Slimmer You programme
The Slimmer You: No More Diets Programme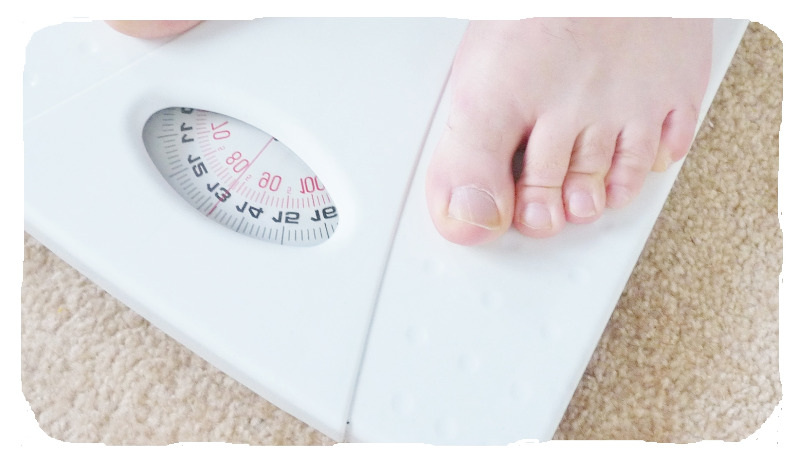 Are you fed up of being on one diet after another? Tried so many weight loss treatment programmes that only last when you are on them? Are you worn down by weigh-in's at slimming clubs making you feel guilty?
Do you really want to be on a restrictive diet for the rest of your life, or would you like to eat what you like?
Would you like to lose weight....feel more confident, happier...fitter and healthier?
I am very excited to be able to offer the Slimmer you programme..so now you can consider the possibility of saying goodbye to diets and living a different way..
Five Sessions plus Five Personal Hypnotherapy recordings included.
With my exclusive five session programme you can look forward to seeing a new you in the mirror...and save a fortune whilst saying goodbye to emotional eating and cravings.
When you start the Slimmer You programme you will know exactly what to expect...
Session 1
A new you
During this initial session we will talk about your experiences with weight loss and diets in the past and start to prepare our plan for your future.
The session will culminate in your first hypnosis session which I will record and supply to you in MP3 or CD format for you to listen to and relax when we are not working together. You may well be surprised at how relaxing you find it!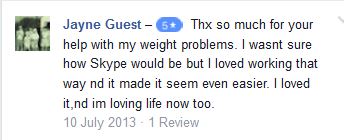 Session 2
Diets don't work
We will discuss how diets really don't work and then you will have your first real in depth session to boost your weight loss and really look forward to the future. Again you will leave with another recording of our session to really help you move forward. Already you will be starting to feel fuller and losing those thoughts of food all the time that being on a diet make worse.
Session 3
Letting go of the past
We all carry thoughts and feelings of the past with us and these experiences really shape us. In this session we will look at these and then "just let go of them" so that you can free yourself from their destructive influences. Imagine being able to let fo of everything that you thought about eating and food that only held you back? Another recording is also made for you during this session.
Session 4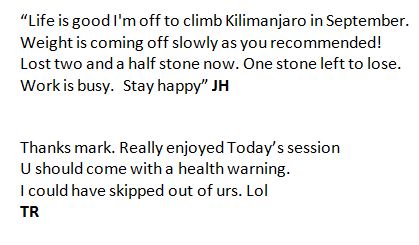 Turning down the cravings
You may find that even though you are already seeing an amazing change in your weight and feeling healthier, you still have some cravings for foods snacks and sweets that you would like to lose. You will learn to literally turn down those cravings or even switch them off if you would prefer. You will leave with all the tools that you need to really make that change and a recording to listen to until our next session. Clients often tell me that this is their favourite session! You can also then use this technique on anything you like in the future.
Session 5
The future
Now that you have all the tools you need, you can look forward to losing the weight you want and keeping it off, and we will be sending you on your way with everything that you need to stay the way you would like, healthy, fit and feeling great.
You will be provided with MP3's or CD's of all our hypnotherapy sessions which you can use to reinforce all of the work that we do. The sessions will take place over a period that is best suited to you. Most clients come weekly or you may prefer once a fortnight, it is entirely up to you. Most sessions will take just under an hour, although our first session may last a little longer.
Do you really want to lose weight and see a new you?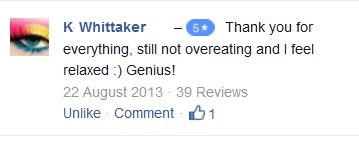 How would it feel to never go on another diet.. then why not make that leap? You can give up diets forever and live the healthy life that you have always wanted to live.
How much money and time have you spent on diets during your life? How many diets have you been on? How would it feel to never have to go on a diet again? You never need spend money on a diet club again! No need to stand on scales in front of a group again.
Just think about what you could do with all of the money that you save...a holiday perhaps...and you can fit into those new clothes you can buy, or even that pair of jeans you have struggled with, and feel much more confident too !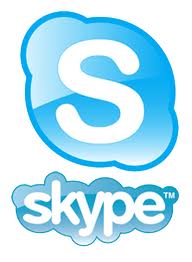 The Slimmer you weight loss hypnotherapy programme includes all the audio recordings that we make and email/phone support as required during your slimmer you session period. Plus, because you also have five personal recordings once you have finished you will have everything that you need to say goodbye to diets for good!
If you have any questions at all you can email me at [email protected] or call me on 07980 233160
BOOKING Information is here: How to Book the weight loss treatment programme
NEW MP3 Download Weight Loss Hypnotherapy Treatment version you can download and start today!!!
To find out more about how to book the hypnotherapy weight loss programme charges simply click HERE
The really good news is that you can even work with me on SKYPE in the comfort of your own home !
To Book email [email protected]
Appointment costs HERE
WARNING....A quick word about Hypnotherapists who offer weight loss treatment hypnosis programmes...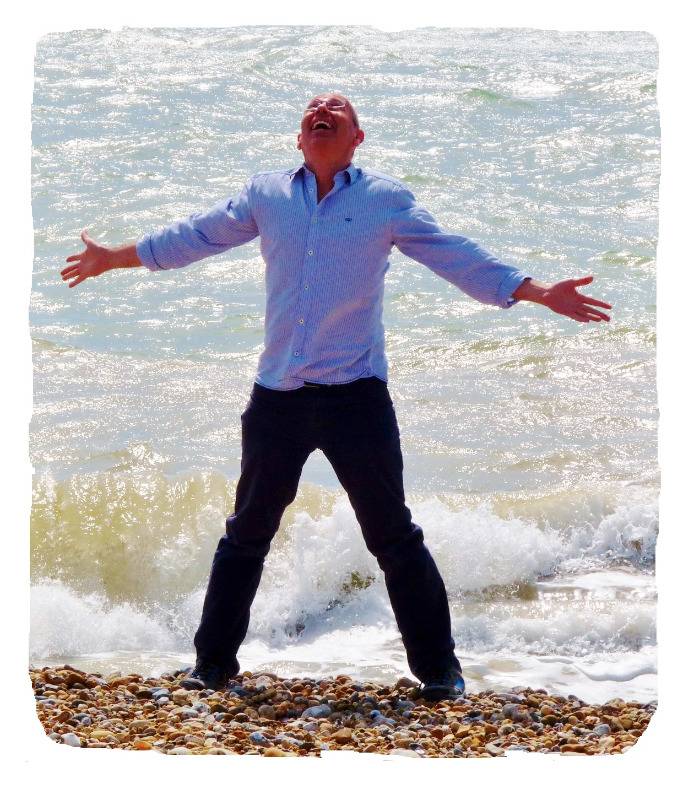 If you search locally you will find other hypnotherapists who offer weight loss hypnotherapy. Of course, It's always a good idea to look around and pick the best person for you. You should be confident that they can help you. Make sure you take a look at their picture and ask them how much they weigh themselves. (That's me in the picture on the right. It's not a stock photo of someone slimmer from another website!) There are some people who don't practice what they preach. Why could this be? Can they really help you? Would you go to a personal trainer who puffed and panted and couldn't keep up with you? I truly believe that you must be able to show that what you are teaching people works. Before I came to hypnotherapy I too was overweight and tried diets that only made me feel hungry. Now, I am in my late forties and I still weigh the same, and have the same waist as I did in my twenties. I know how well hypnotherapy for weight loss works because I practice what I preach. That way I can show you that I know how well it works. You may be surprised by how many people don't look like their picture in reality because they use one that shows them thinner. Be careful and chose wisely and you will be assured of success.
If you would like to listen to a session of Relaxation before you begin FREE you can do that right HERE