Therapy treatment room in Redditch
My therapy treatment room in Redditch.
It is always important to know that you are in a safe and secure environment when seeking help with hypnosis.
My treatment room is easily accessible on the ground floor with parking right outside the door.
It has its own client rest room, and the room is used only by myself for my own sessions with my clients.
Here you can see for yourself...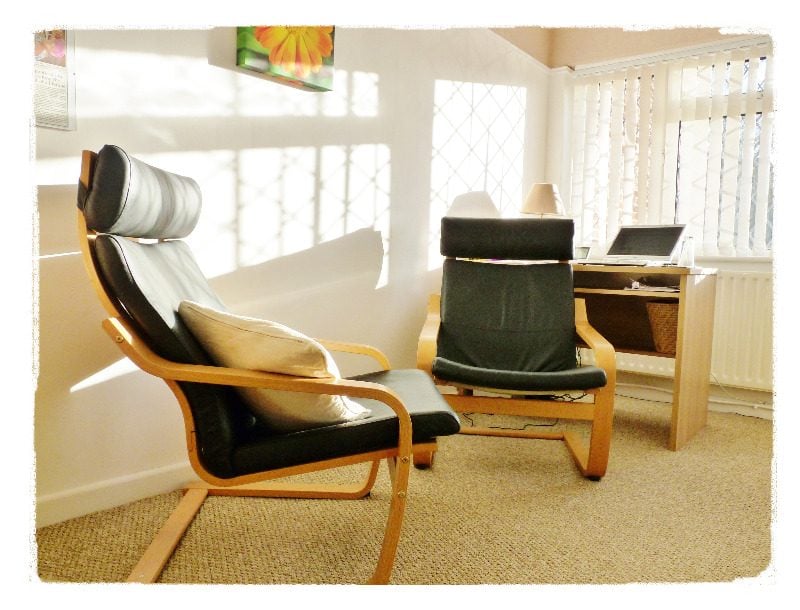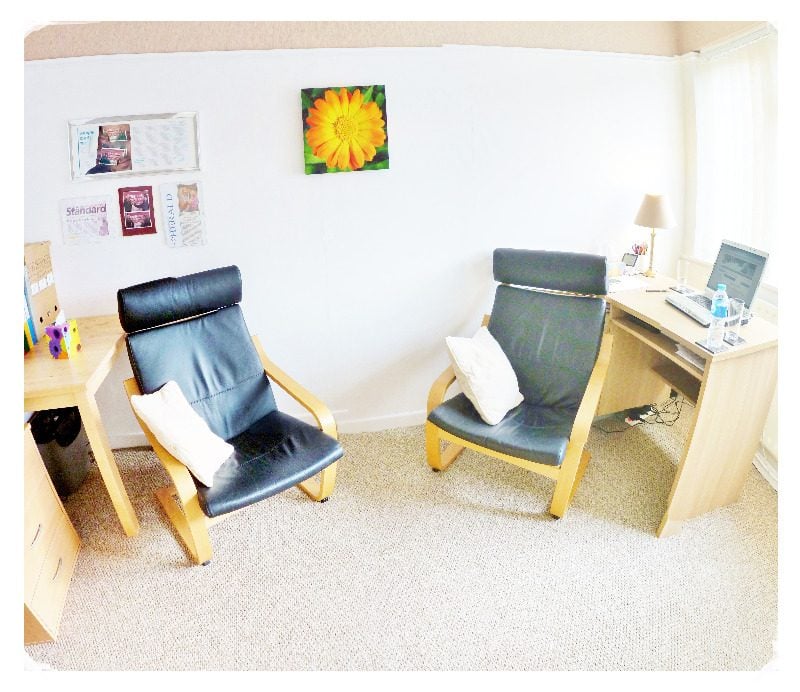 This year don't feel that you need to put off the thought of taking action to make a change that you have always wanted. You do not need to do it alone and it costs nothing to pick up the phone and have a chat with me about how we could work together... just call 07980 233160
Follow Mark Powlett Hypnotherapy on Google+ for FREE help and advice
Hypnosis and hypnotherapy for stress and anxiety, quit smoking with hypnosis, lose weight with hypnosis. End your fears and phobias with hypnosis.