Meditation shortens migraines by three hours: a medical study
Posted on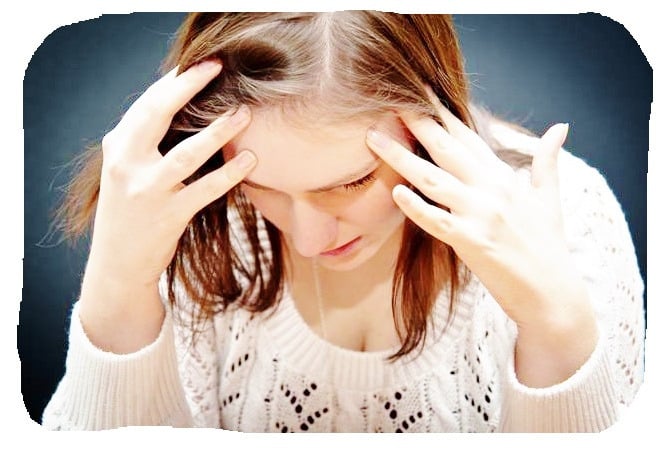 A medical study has shown that meditation shortens the length of time that sufferers had migraine headaches by three hours. Because stress is a well known trigger for headaches, both what would be considered normal and migraine headaches, learning to relax and let go has been shown by the medical study to reduce the length of time that pain was experienced for.
Published in the medical journal "Headache" the study proved that an eight week programme to teach the participants about mindfulness and how to relax reduced the severity of the migraine headaches.
The headaches lasted on average 3 hours less than those people in the control group even though they had only been practicing for eight weeks at this point.
"They were able to have a sense of personal control over their migraines," said lead study author Rebecca Erwin Wells, MD, assistant professor of neurology at Wake Forest Baptist Medical Center. "It really makes us wonder if an intervention like meditation can change the way people interpret their pain."
You can read the full study here: http://onlinelibrary.wiley.com/doi/10.1111/head.12420/abstract
Because this process is all about learning to relax I can help to teach you to turn down migraine headache pain for yourself. You can read more about hypnosis for migraines here :http://www.markpowlett.co.uk/migrainehypnosis.html