What to do when Pokemon Go Servers are down
Posted on
The new craze Pokemon Go has taken the entire world by storm. The sight of people hunched over their mobile phones walking down the street in the search for pokemon to catch has become more and more common in just the space of a week.
The App, which is available on both iPhone an Android phones has already had millions of downloads and as the weekend draws near and the sun comes out millions of people take to the streets of cities and parks in order to catch and train more of the creatures.
But, as the popularity of the app rises the dreaded words "Pokemon Servers are Down" already seem to be appearing more and more.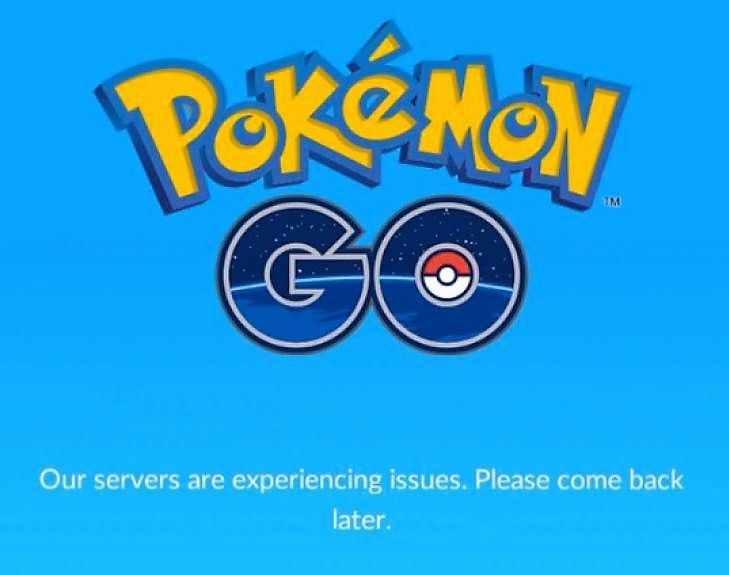 So, if you find yourself at a loss here are some fun hypnosis videos that you can watch whilst you wait for Pokemon to come back up..
Of course once you have seen them and given it a few minutes you can check out the links to the Outage and service status website and also a really handy Map of the World that shows exactly where problems with the App are being reported and located. Just scroll down to below the videos to find them.
Once you have seen them check out the link underneath them all for the website that gives you the Pokemon Go Service Status, but do give it a few minutes first.
There is a link to a website that gives you the status of all the Pokemon Servers and the link to that is underneath these videos for you.
Make sure you wait a few minutes to check the service status has changed and then you can use the following link to find the current service status of all Pokemon Go Servers...
You can also view a world map which shows where the most problems are and that is a great way to see if you are alone.
You can find that here: http://downdetector.com/status/pokemon-go/map/