Is Look into my eyes faked? Are they using actors?
Posted on
E4 has a new Hypnosis show called Look into my Eyes with a magician called Archie Manners starring in it. Watch out for "Hilarious" pranks involving members of the public who are clearly in on the joke and playing along.
But is it really hypnosis? Are they using actors and faking it on Look into my Eyes?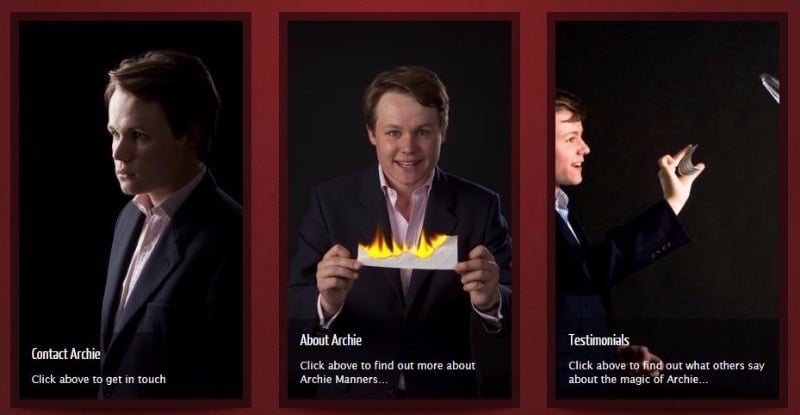 There is always a lot of debate when hypnosis is shown on television. In fact Phil Schofield appeared with another magician Keith Barry earlier in the year when "You're back in the Room" appeared on ITV. You can watch a behind the scenes video of that here:
Are they using actors in Look into my Eyes though? Well, of course, that would be very unlikely because someone would notice. They don't need to use actors though because there are plenty of young people who want to be on TV and famous anyway. Take a look at X-Factor, Big Brother and the like, it you don't believe me!
Archie himself gave an interview for the website Chortle where apart from explaining that he was a magician first and foremost he said some other telling things. Of course, we all know that a magician isn't really making someone dissapear. It is a illusion and once you know that they you really do know all that you need to about how hypnosis on stage and television work. A stage or television hypnotist is looking for someone who is compliant. It is easy for them to say that people do not know what is going on...but they were picked for the show and always undergo auditions before they are used. Do you think that a TV production company would use anyone who they thought may not play along?
In the Chortle interview Archie Manners is asked an interesting question and his response is also interesting...
Have you ever had a hypnosis attempt go disastrously wrong?

"Fortunately nothing major has happened to me - you do hear scare stories of people never waking up but I don't believe them".
I wonder where he heard scare stories like that? A state of hypnosis is perfectly normal and natural, it's just like daydreaming and you are not asleep so you don't need to wake up. You are always in control, you can always hear everything and remember everthing too. You can even open your eyes if you want to! Of course, that doesn't sound quite so exciting if you are making a TV show!
So, enjoy the entertainment and take it with a pinch of salt!
Look into my Eyes is on E4 starting on Tuesday 22nd September 2015 It is produced by Objective Productions