Stoptober Quit Smoking with Hypnosis to help with Coronavirus and Covid worries
Posted on
Can I Quit Smoking with Hypnosis to help with Covid worries this Stoptober ?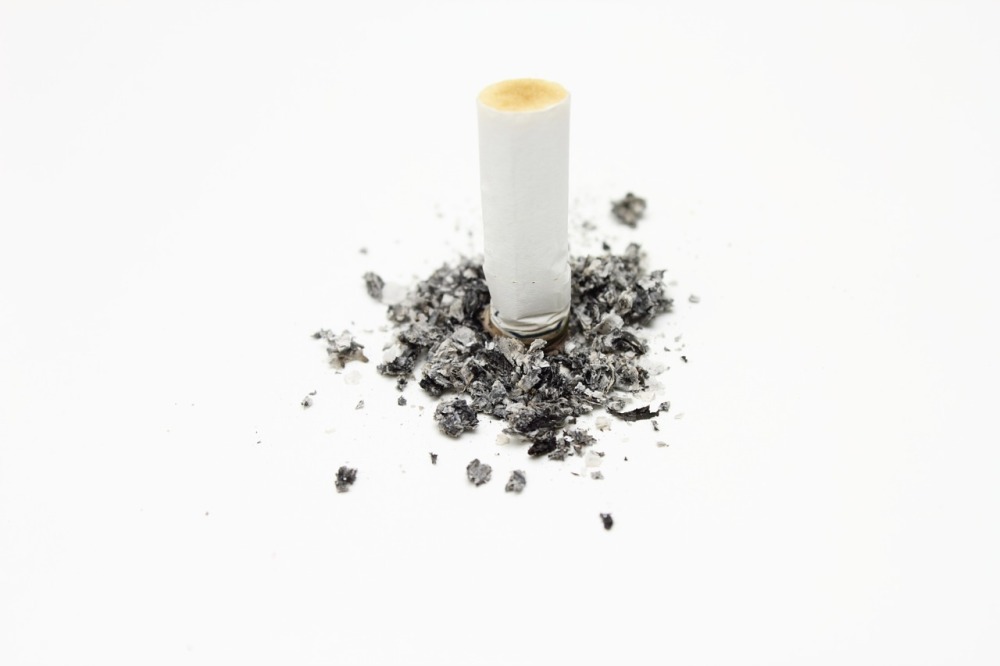 This year as we head into flu season with Coronavirus still around, there is no better time to look at giving up smoking for good. Covid can cause even worse problems in smokers, so Hypnotherapy could be the answer you are looking for, if you find it hard to quit smoking alone.
The Stoptober scheme is designed to help people who really want to give up smoking. If you can give up for 28 days then you are much more likely to remain a non smoker.
I used Hypnosis to Quit Smoking myself !
I gave up smoking myself with hypnotherapy well over twenty years ago and now I help others to quit smoking with hypnosis in just one session! Many things take a few sessions, but quitting smoking with hypnosis is completed in one session for you. I even make you a recording that you can listen to at home to really help you stay a non smoker.
There are many different ways that you can get help and as a Clinical Hypnotherapist I know how successful hypnotherapy can be.
The most important thing is that just starting to think about it and talk about it can lead you to really make the change.
As well as offering Hypnosis to quit smoking in Redditch you can also work with me and have Skype Hypnosis to stop smoking for good too.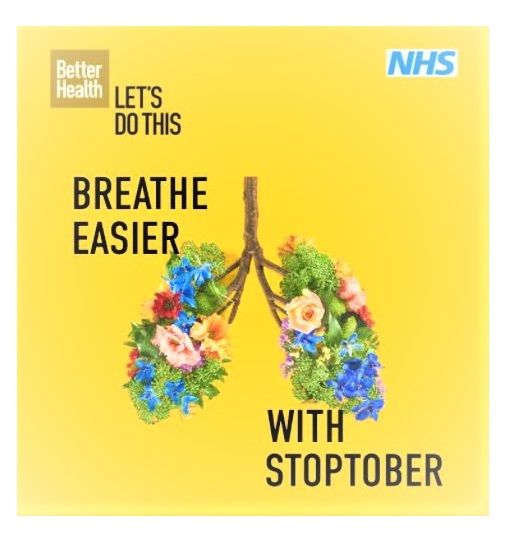 In 2020 the Covid crisis has made Stoptober even more important. If you catch Coronavirus as a smoker then the effects could be much worse for you as it affects your lungs. This year the UK Government will be making even more noise about the benefits of stopping smoking.
You can read all about how I could help you to stop smoking with hypnosis and watch a video all about it here: Quit Smoking Hypnosis - How does it work?
You can email me for more details at [email protected]