Migraine treatment using hypnosis and hypnotherapy
Posted on
If you suffer from migraines you will most likely have googled "How to stop migraines" before. Perhaps you are looking for migraine treatment now and that's how you came across this page in the first place. You may have tried many different types of medication to help ease the pain of your migraine or even different types of food. Sometimes by changing your diet you can change the way that migraine headaches affect you. People have even been known to try botox for migraines.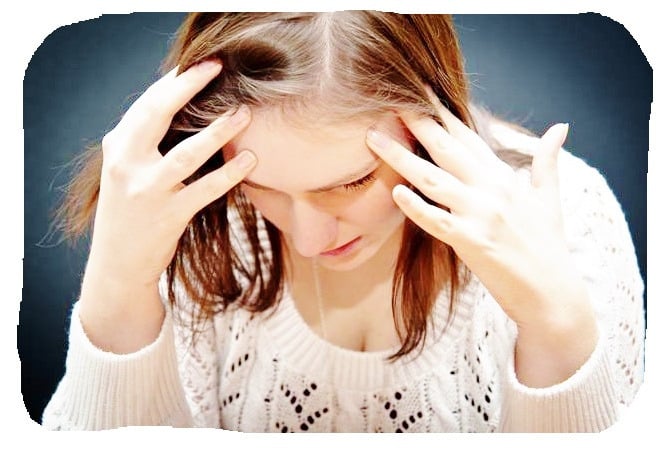 There is another option and it is one worth considering.
Hypnosis for migraine relief is something that I practice along with many other clinical hypnotherapists. You can watch a short video explaining how it works below...
By teaching my clients to turn down the pain of migraine headaches I can help them to regain the control that seemed to have been lost. Have you ever spent several hours in a darkened room trying to shake the pain away? Sometimes you can even spend days suffering from the migraine. Would learning to turn down that pain seem like a good way to handle things?
Buy this on Selz Sell digital downloads on Selz
I work with clients in my practice at Mark Powlett Hypnotherapy in Redditch and with clients suffering from migraine pain around the world via skype.
This doesn't mean that you have to see me. Don't take my word for how effective a treatment to give you migraine headache relief it is. Speak to two or three local hypnotherapists and ask them about it. It is always good to speak to more than one person and finding the best therapist to fit with you is always very important. Make sure that they are a member of a registered body such as the NCH like myself. On average I see clients for three or four sessions and it really does not take very long to look at the causes of your migraine and help you to learn to take back that control.
You can listen to my FREE ten minute relaxation MP3 on this site if you would like to experience relaxation for yourself right now.
If you would like to speak to me about migraine hypnosis and learning to turn down the pain with hypnotherapy you can call me on 07980 233160 or email me on [email protected]