Benedict Cumberbatch talks about the Power of the Mind
Posted on
With the release of the new Movie Dr. Strange on the horizon its star Benedict Cumberbatch has been talking all about the power of the mind and his spiritual background.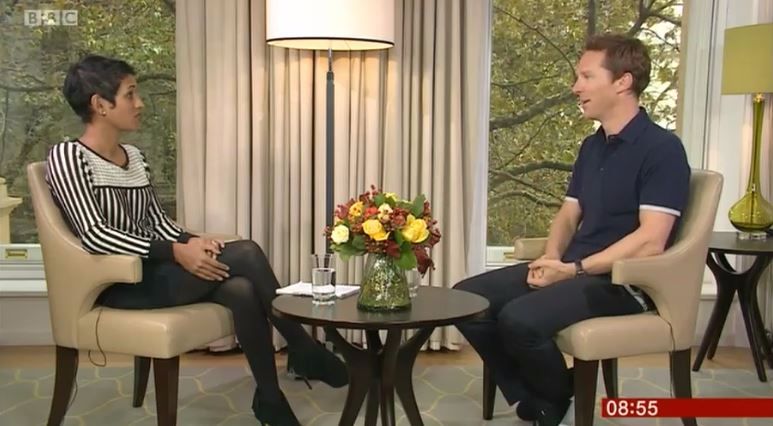 Speaking on BBC Breakfast in an interview with Naga Munchetty the Sherlock star was asked about his experiences both in the past and currently.
Asked by Naga "I know this film is very spiritualistic in many ways and I have had hints reading about you that is something you have looked into as well. What have you come away with?"
Benedict explained how his past had informed his future..
"Very much so. It reignited something that I had already touched base with in my teens. I was lucky enough to teach in a Tibetan Buddhist monastery in Darjeeling. It was a mind blowing experience for a western white teenager after an education here. Just to experience that tradition, and that amazing power of the mind. It's that more than anything that has stayed with me from that, and also being exacerbated by what we did in the film. The power of the mind to sort of change your reality and we meditated as a cast. We had a Tibetan monk every now and again, and we were taught to concentrate, focus and meditate and that is helpful for anyone in any walk of life.
The power of the mind, as I said, is something that we can all use to benefit from meditation and mindfulness...in this crazy world."
You can take just three minutes right now to experience how it feels when you switch off from the world by listening to the 3 minute mindful exercise in the Youtube Video below...