BBC radio interview from the Late Show with Ian Prowse from the Vibrant Network
Posted on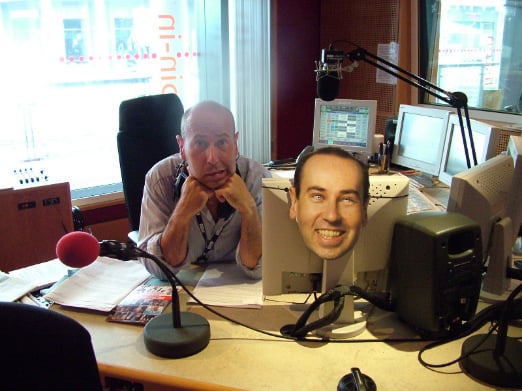 As well as working in my hypnotherapy practice I also keep my hand in at several other skills that help to give me a great deal of variety in my working life. It keeps me fresh and in touch with lots of other people and places and ideas.
Having spent many years working in radio for the BBC presenting daily shows, I still like to do the occasional show, and often find myself back on the airwaves (although more often than not it's internet and DAB radio now !)
I recently interviewed Ian Prowse when I was on the BBC Midlands Late Show, and Ian told me all about his life and his career in franchising and business. Often when interviewing people in business they can come across as quite forceful and a little full on. The great thing about Ian is that he actually comes across as a kind and thoughtful person. This shows that you can be in business and not just be thinking about yourself ! I know, surprising eh!
If you missed the interview here is a chance to have a listen, from stories of his video rental business to his plans to change the way that people network in the future, I am sure you will find it an entertaining listen.