Paul Mckenna joins JK Rowling on publishing rich list
Posted on
The Rich list of authors has a new member - Paul Mckenna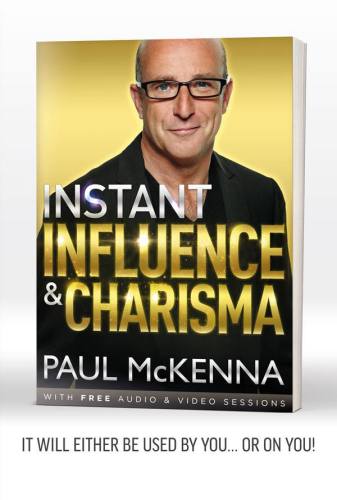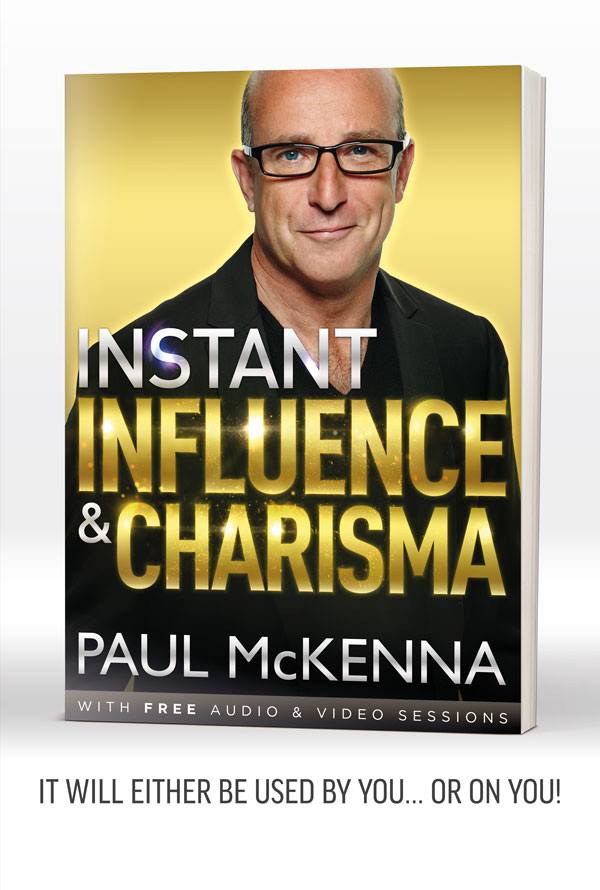 News emerges that self help guru and ex stage hypnotist Paul Mckenna has joined the ranks of authors like Harry Potter writer JK Rowling as he signs a £7m deal to write a book a month for a year and create web seminars to add to his already published books, cds and even apps.
In the past, as well as writing books to help people with weight loss and sleeping, he also famously wrote a book and CD called "I can make you Rich". Clearly, he must have been taking his own advice in this case.
"This is a unique deal and one of the biggest in publishing history. It cements Paul McKenna's position alongside some of the world's greatest self-help authors."
Source close to Paul McKenna
United States publishing deal with Hay House
The first of the 12 books will be Freedom From Emotional Eating and will be followed by such titles as Hypnotic Gastric Band and Quit Smoking Today Without Gaining Weight, I Can Make You Smarter, Change Your Life In 7 Days, and Instant Influence and Charisma..
It would seem that what is really happening is just a rebrand of books that he has already written alongside a new deal to update them and reformat the way they are written.
I remember seeing Paul Mckenna when he was a stage hypnotist many years ago, and clearly his change of direction has suited him very well.
His book I Can Make You Thin is said to be the biggest-selling weight loss book.
A friend of his has been quoted as saying.. "It's completely revolutionary in the publishing world to have so many books published consecutively month by month, across a whole year."
The books' release is to be accompanied by seminars broadcast on the web as well as interactive courses that can be downloaded from the internet.
It will be interesting to see the rise of Simon Cowell's friend in the US, especially since the Fox TV network is also about the show the hypnotist gameshow "You're Back in the Room" Hosted by Taye Diggs.