Hypnotherapist reviews You're back in the Room ITV Hypnosis game show
Posted on
Is all what it seems on the ITV hypnosis gameshow "You're back in the Room" and are the contestants really hypnotised by Keith Barry?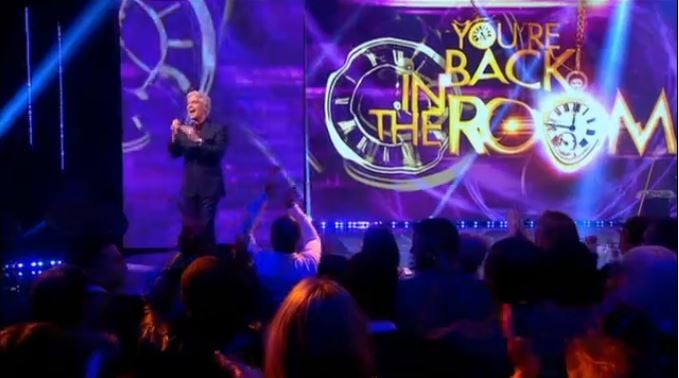 As a clinical hypnotherapist what I do is very different from what happens on stage. At it's heart what I am doing is helping people to learn to let go and relax, whilst when performing a stage hypnotist is looking for people who want to show off to their friends. That's it in a nutshell but there is a little more to it than that of course.
Here's a youtube video where I explain some of the differences in the way that people behave on stage and why they do it. It may not surprise you to hear about the hypnotists who offer money to people who come on stage....
If you want to read more about my opinion on whether they are hypnotised or not on You're back in the Room based upon what was seen behind the scenes at the filming you can find that here:
http://www.markpowlett.co.uk/myblog/read_123451/are-they-really-hypnotised-on-youre-back-in-the-room.html
and there is lots more information about the show with Phil Schofield and the Hypnotist and mentalist Keith Barry here:
http://www.markpowlett.co.uk/myblog/read_115112/phil-schofield-to-host-new-hypnosis-gameshow-on-itv-with-keith-barry.html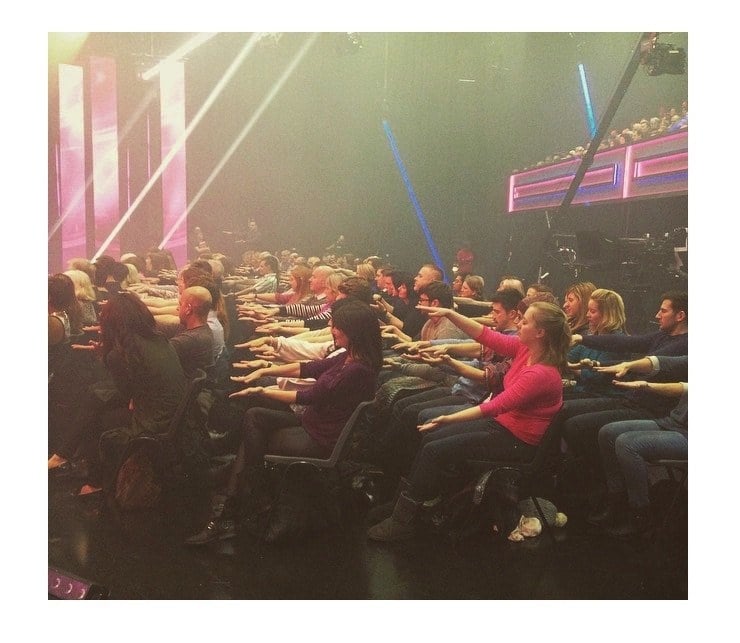 A full review of the show will appear here once it has aired so as not to provide spoilers in the meantime.
Watch out for DIversity and Ashley Banjo and some of the stars of Coronation Street including Samia Ghadie Jack Shepard and Ryan Thomas, and a picture of Ant and Dec involved in the hypnosis.