The Truth About Stress with Fiona Phillips on BBC One Review and information
Posted on
The BBC TV show about Stress in the modern world and how to deal with it.
The Truth About Stress.
Try a Free Mindfulness MP3 at http://www.markpowlett.co.uk
The Truth About Stress aired on Thursday 4 May 2017 on BBC One as part of a season of films on mental health, across TV, Radio and online.
Following on from previous successful shows The Truth About Meat and The Truth About Sugar, this time the BBC is tackling stress.
The documentary will try to discover why people are experiencing increased amounts of stress, and what we can do to reduce it.
The season includes a two part programme on BBC One following a group of 10 runners affected by mental health issues as they prepare to run the 2017 Virgin Money London Marathon, to a Horizon Special on BBC Two looking at schizophrenia and advancements in the treatment of psychoses; a documentary on stress for BBC One and a documentary from mental health campaigner Jack Rooke for BBC Three.
.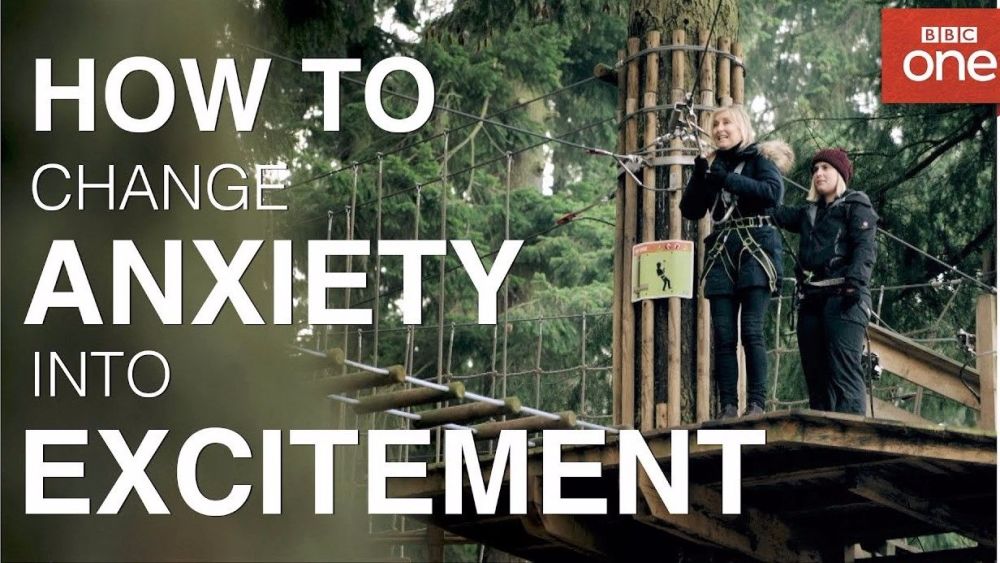 The World Health Organisation has described stress as 'the health epidemic of the 21st century'. In this programme Fiona Phillips wants to understand why we are experiencing increased amounts of stress in our lives and what actions we can take in order to reduce it.
Fiona speaks openly about her own experience of stress and her desire to find better coping mechanisms in the hope of improving her health and happiness. A key question driving Fiona's discovery is whether or not some types of stress might actually be good for us and drive us towards better performance and confidence at work and a healthier approach to the pressure and stress we might face at home. Fiona investigates this latest scientific thinking and learns how to turn stress into a weapon rather than a woe, simply by changing the way we perceive it. We reveal exciting new research about stress that could help us to lose weight - particularly those suffering from diabetes or obesity.
Alongside a team of experts and a number of willing volunteers, Fiona puts herself on the front line and in a number of high-stress situations to truly understand the meaning and power of stress, and find out if we can actually learn how to use it to our advantage.
Fiona explores some of the very latest scientific research behind stress and demonstrates a number of techniques and lifestyle changes which are designed to keep our high stress levels in check.
The Guardian reviewed the show saying...
This helpful and well-intentioned programme may have been hampered by the inescapable fact the best remedies for stress are simple and well-known: diet, exercise and mindfulness were the recommended top three. And for God's sake: just tick the box that says you want them to redeliver the package next week.
The Daily Telegraph said..
In a brisk hour of rudimentary fact-finding, Fiona Phillips looked for symptoms before moving on to potential palliatives. Stress, she found, can have any number of root causes. Traffic jams. Rapid-fire maths tests. Proximity of tarantulas. Or in Phillips's case, getting up at 3.30am to present breakfast TV while looking after small children and two parents with dementia.