3 Minute Hypnosis Power Nap session
Posted on
Scientists and Health Professionals often talk about the benefits of taking a short nap during the day to get back some energy and life. We can all be aware that our energy levels dip during the day, especially after lunch. After some very warm weather in the UK the thought of taking an afternoon siesta is probably on many more people's minds than usual.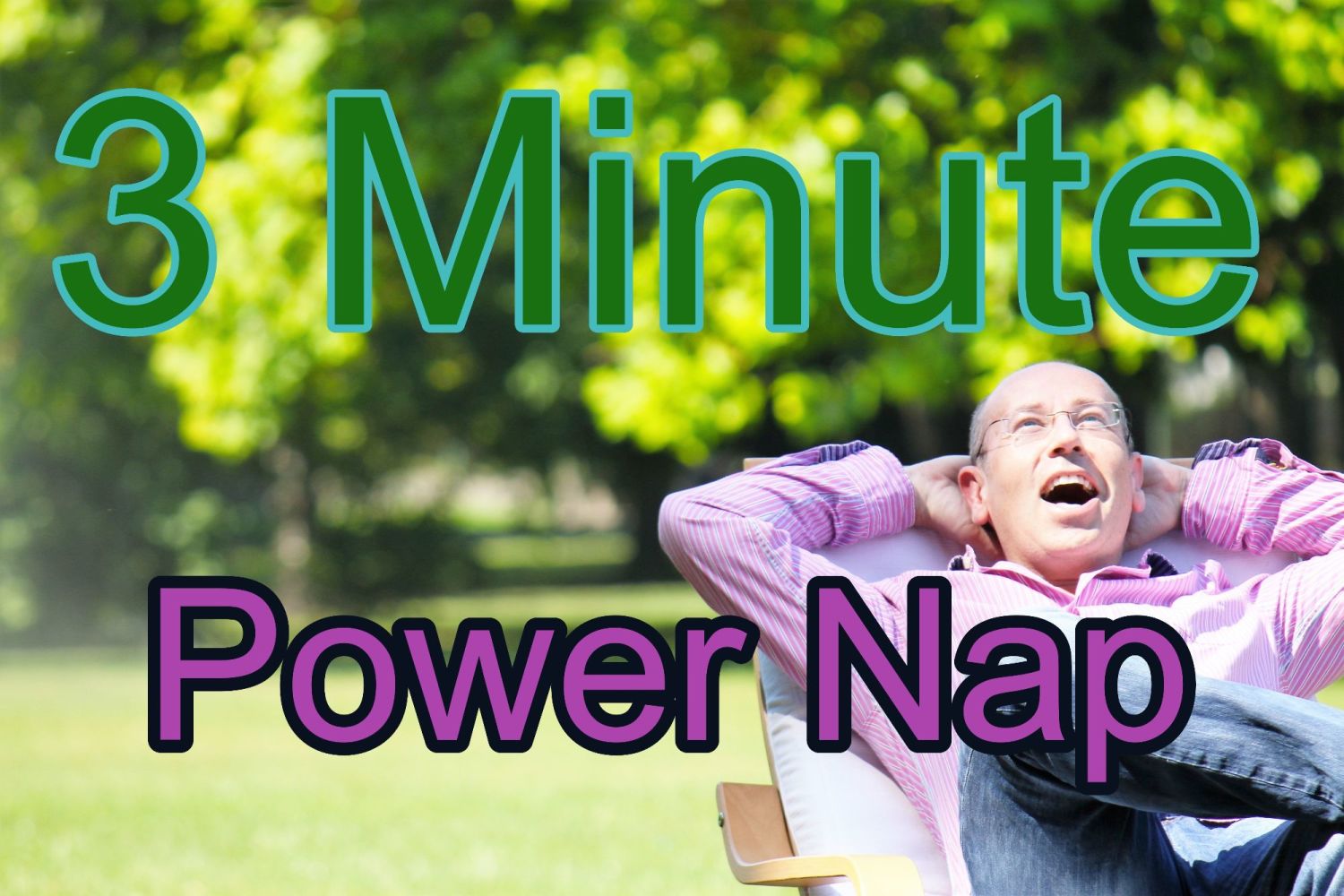 How to get some energy back in just Three Minutes
My latest Youtube Video is all about taking just 3 minutes for a power nap. You shouldn't have a long sleep in the day as you can feel groggy once you awake, but a few minutes can work wonders. That's where this new video comes in, you can spend just three minutes following my guided meditation and finding somewhere really relaxing in your mind to wander off too.
Try it for yourself and you may be surprised that it is like taking a little holiday in your imagination...
Its also interesting to note that the more you listen and practice the easier it will be to just drift off into your own imagination for a few minutes.