You can't be a good Mother if you take time for yourself.
Posted on
Do you find yourself running around, being a taxi driver for your children, doing the school run, fitting in work and family time too? Is it "Impossible" for you to take any time for yourself?
If you are a Mother of a child of any age then you will know that taking time for yourself can be difficult and finding just a few moments can be an impossible task.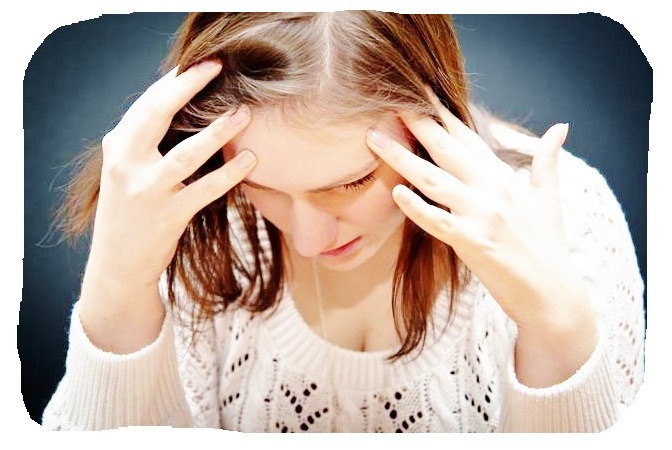 I see so many mothers who explain that they do not have any time for themselves. They are explaining this to me whilst telling me about how stressful their lives are. They talk of never having space or time for themselves because they want to look after their family. Somehow, though they have ended up seeking my help because they are struggling to cope. It's a very common situation and one that you may recognise in yourself.
The phrase that I hear time and time again is..
"I can't take time out for myself because that would be selfish."
Often this is something they have decided themselves, other times they have been told it by others and it has sunk it.
Does it ring a bell with you? Are you finding it impossible to take any time for yourself? Does it seem like all your time is spent looking after others?
Whenever I come across someone saying this...and it happens more often than you may realise, I always have the same response...
"Why is it selfish to have some time for yourself?"
Think about it for a second. If you are trying to look after others then how on earth can you do that properly if you are not looking after yourself?
It's not selfish in the slightest to look after yourself, and taking time for yourself will make everything else you do better. That's being selfless rather than selfish!
Here's an example of why you have to look after yourself first..
Have you ever been on a plane? Remember what they say about the oxygen masks? Let me remind you..
"In the event of a decompression, an oxygen mask will automatically appear in front of you. To start the flow of oxygen, pull the mask towards you. Place it firmly over your nose and mouth, secure the elastic band behind your head, and breathe normally. Although the bag does not inflate, oxygen is flowing to the mask. If you are travelling with a child or someone who requires assistance, secure your mask on first, and then assist the other person. Keep your mask on until a uniformed crew member advises you to remove it."
Does that make sense? I hope it does!
It's exactly the same for you. So think about it. Take some time for yourself and see how soon you start to see the difference...and see how soon those around you see it too!
Why not take just ten minutes now and have a listen to my free relaxation MP3..just click below..