Can Yvette Fielding win I'm a Celebrity with Hypnotherapy?
Posted on
As she flew down under to start her appearance on I'm a Celebrity Get me out of here with Ant and Dec, the Most Haunted star Yvette Fielding has revealed that she has a secret weapon up her sleeves to help her win the title of Queen of the Jungle... hypnosis and hypnotherapy.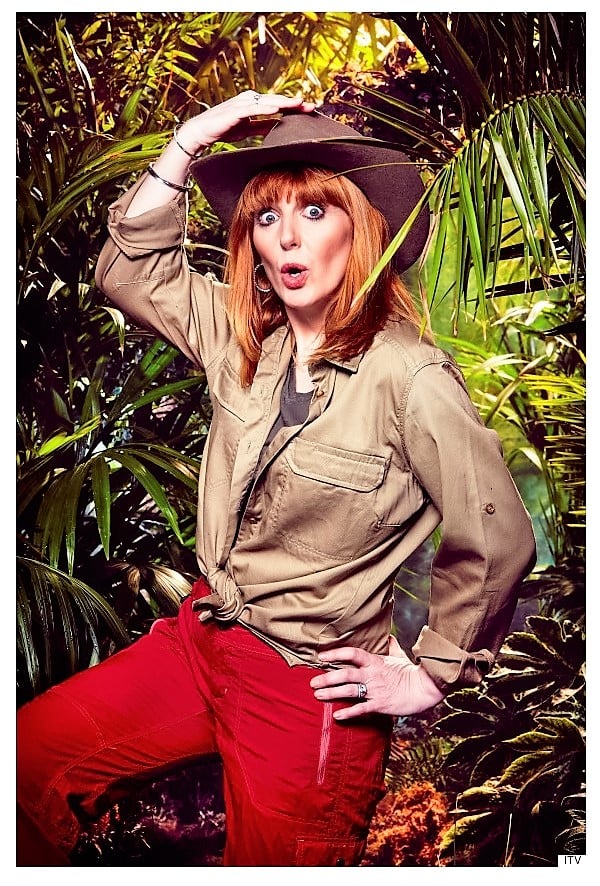 Fears and phobias.
Many people suffer from fears and phobias but most of us do not need to deal with snakes and giant spiders, or being locked in a tunnel with rats. For the contestants on the ITV show however, it is all part of the game.
The former Blue Peter presenter explained that she wanted to try hypnosis to help her overcome her fears, not least that she may not even be able to enter the jungle at all. In fact for Yvette the biggest fear of all comes from the eating challenges and wondering what she will have to eat and how she will react to the rather disgusting fayre..
"I have been practising with rice!" she said. "I have been pretending the rice is a maggot and throwing it to the back of my mouth without actually tasting it. I am trying to get myself mentally prepared for the challenges ahead. I will try and give everything my best shot. It's definitely a case of mind over matter.Then again, if I am given a big kangaroo penis, I don't know how I will cope with that! God knows what is going to happen there!"
She isn't the first person to enter the jungle already having tried hypnosis to help them win as I wrote during last years competition..
http://www.markpowlett.co.uk/myblog/read_121176/im-a-celebrity-contestants-using-hypnosis-to-win.html
Because we are only born with a fear of loud noises and a fear of falling...the good news is that means we can overcome any fear or phobia and in fact the process can be surprisingly easy... CLICK TO READ MORE..