DJ Whinnie Williams uses hypnosis to cure shyness
Posted on
The latest celebrity to talk about how hypnosis and hypnotherapy helped them is international DJ Whinnie Williams
She has told Hello! Fashion Monthly magazine how getting help from a local hypnotherapist as a shy teenager cured her crippling shyness, meaning she was able to take the first steps on the career ladder that has seen her and Zara Martin perform around the world as Ooh La La. They have also played for Mark Ronson, P Diddy and at the Monaco Grand Prix.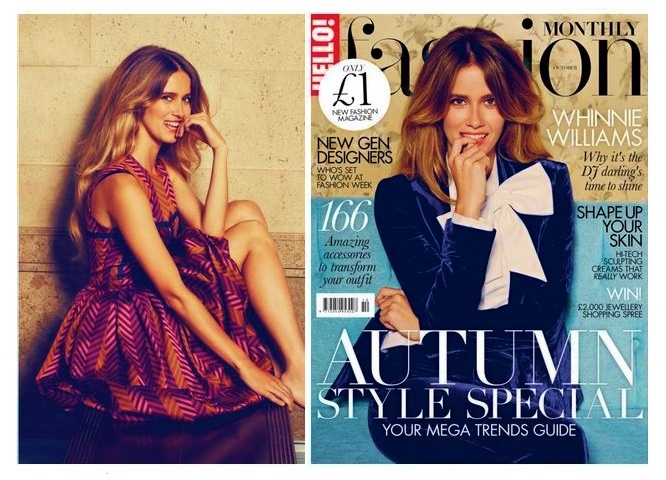 Speaking about how her shyness affected her she told the magazine that she was too scared to perform before her mother took her to see the hypnotherapist at the age of 17. It led to her finding herself cured of her shyness and able to pursue careers in singing and modelling as well as DJ-ing.
She explained how the problem was for her: "I was so shy. Every year in my diary I'd write, 'This year's New Year's resolution will be: I'll be in a band or I'll sing', but I was just really scared. I was 17 and told her I wanted to be able to sing in public and not be scared. I only went once and I was cured!"
Seeking help with your worries and issues when you are young can really change your life. There is no need to live with the things that you no longer want and Whinnie shows that you do not need to do it alone.