Paul McKenna Children's Hypnosis Books
Posted on
Paul McKenna Children's Hypnosis Books are on the way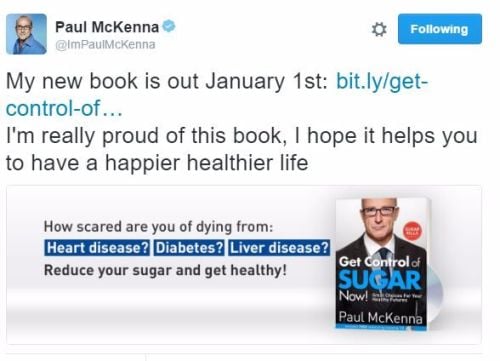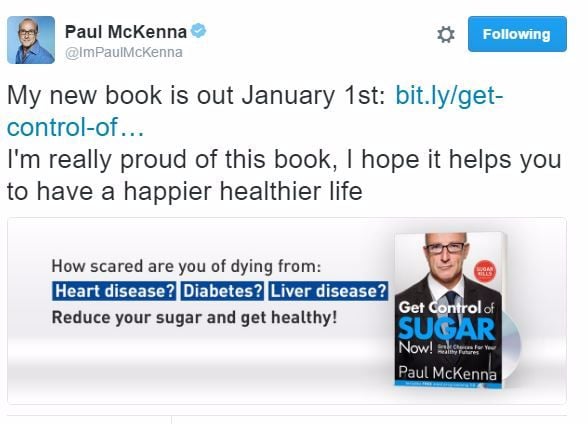 Paul Mckenna has spoken about his latest venture in the world of self help. After his high profile adult books, DVDs, CDs, MP3s and more he is now turning to a younger audience. Famous for his "I can make you Thin", and "I can make you Happy" books, he now wants to help children and show them that hypnotherapy can change their lives for the better.
He is working on a series of hypnosis books for children.
Speaking about the project Paul said: "I am about to write a series of children's books, that when the parent reads them, it puts a matrix of hypnotic metaphors in their mind, to make them really confident, happy, sleep well, learn easily and be functional in life."
Parents went into a small frenzy a while back when a book was realised that aimed to help parents to get their young children off to sleep and end sleeping problems.
The rabbit who wants to fall asleep http://www.markpowlett.co.uk/myblog/read_131546/the-rabbit-who-wants-to-fall-asleep-review-by-a-hypnotherapist.html took publishing by storm and many parents were able to learn how hypnosis techniques could help eliminate problems at bedtime.
It will be interesting to see how the books appear and in the meantime you can read more about Paul McKenna and Havening which is the area that he has been concentrating most on recently here:
http://www.markpowlett.co.uk/myblog/read_75789/paul-mckenna-havening-technique-how-does-it-work.html
You can find out lots more about Hypnotherapy for Children below....
http://www.markpowlett.co.uk/hypnotherapyforchildren.html