What happens on a fear of flying course?
Posted on
What happens on a fear of flying course?
Do fear of flying courses work?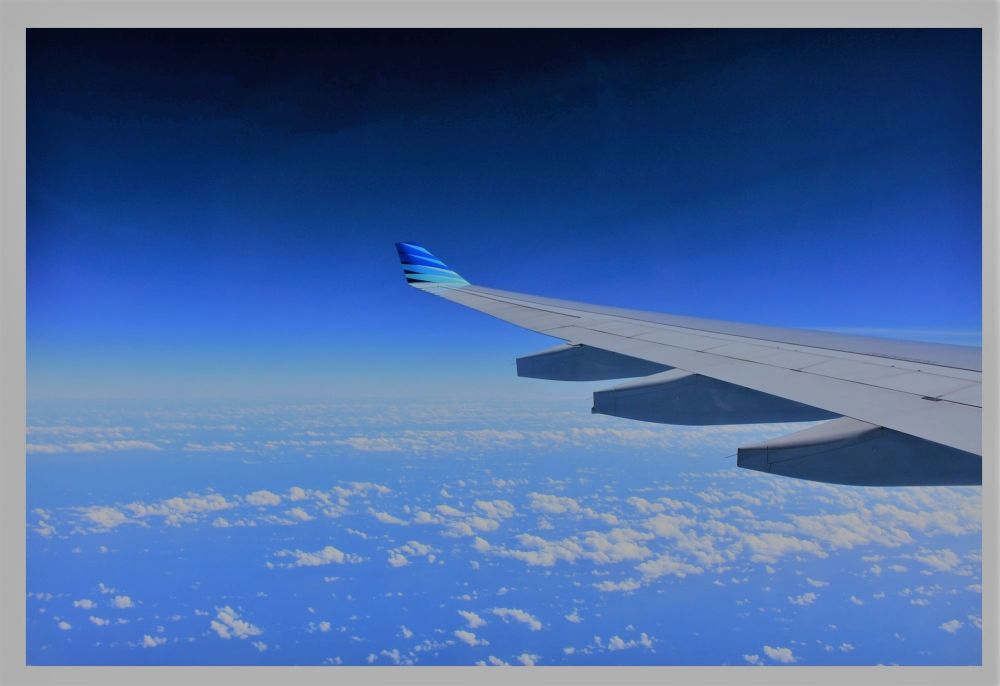 If you have a fear of flying it can really stop you from living the life that you want. Apart from stopping you enjoying holidays in the sunshine, it can even mean that you are unable to perform a job that requires foreign travel.
As a hypnotherapist I see many people with a fear of flying and helping them on a one to one basis can really change your life for the better.
The good news is that if you learnt a fear, then you can unlearn it. With a little bit of help you can let go and enjoy that time on a plane, rather than being gripped by worry.
One of the interesting things that I encounter is that many people have already been on fear of flying courses with major airlines and found that they didn't really work for them. When they come and visit me they see that the one to one help is exactly what they needed rather than being in a group setting.
Of course there is nothing wrong with these course, and for some people they are the right choice. However, would you rather have a more personal approach to help?
So, if you are thinking of a fear of flying course, what can you expect and how does it compare to visiting me and having hypnotherapy, or even having Skype hypnotherapy sessions if you are not local to my practice?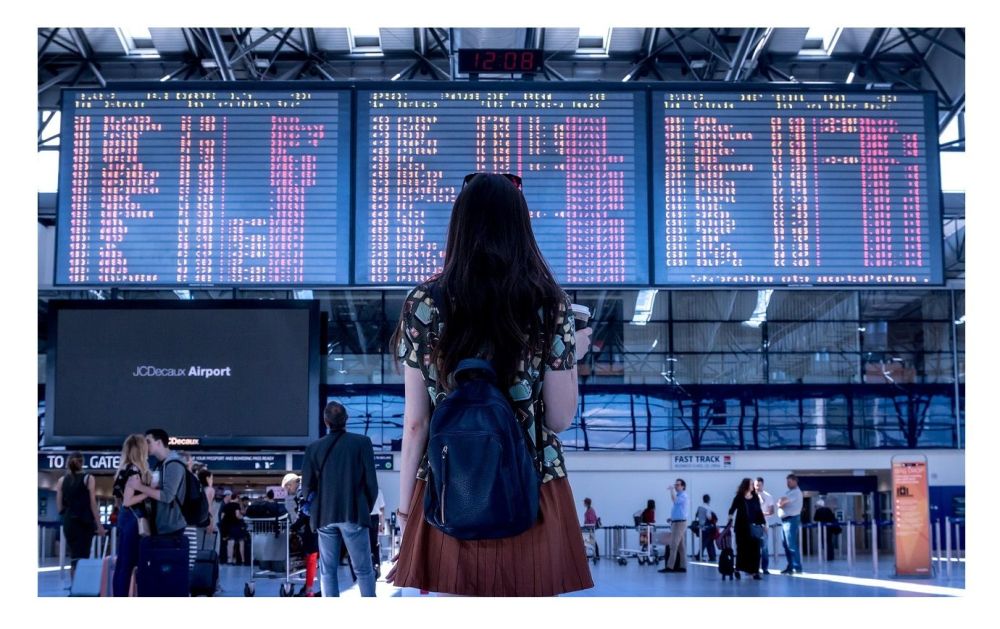 How does a fear of flying course work?
Many of the airlines provide courses which can help you with a flying phobia. British Airways provide one of the most popular as do Virgin airways and Easyjet. Their confidence inspiring ideas could really help you.
How much does a fear of flying course cost?
You may be surprised to find that if you want a private course to help you with British Airways it will cost just under three thousand pounds. This does include a couple of flights on scheduled trips of course. Typically these courses can cost between three hundred and eight hundred pounds. These would be group sessions.
Whilst there is nothing wrong with working in a group, my experience is that working with an individual and tailoring the work you do to them and their own experience and fears can really help. With people seeing me for hypnotherapy sessions on average for 3-6 sessions it can cost about half as much as a fear of flying course and you even get recordings of work that we do to listen to at home, or on a plane in the future if you wish.
If you are looking for a course then make sure you read up on what it entails and pick the right one for you.
If you are looking to end a flying phobia with hypnotherapy then you can contact me to on [email protected] and I can tell you how I could help.
You can read all about fears and phobias and why we have them here: http://www.markpowlett.co.uk/fearofpublicspeakingspidersheightsordriving.html
You can even watch me explain all about fears and phobias in the video below..