Singing live on the BBC Midlands Late Show with Barbershizzle
Posted on
When I present radio shows I get to do so many interesting and exciting things that you just don't get to do in real life.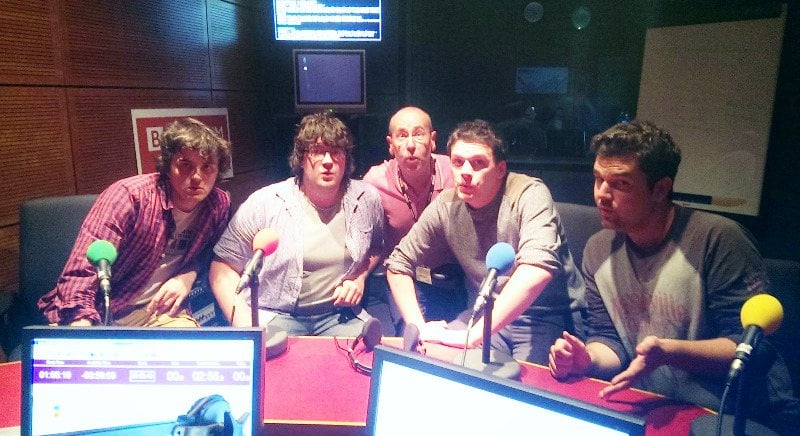 This weekend I got to do something that I have really wanted to do for a while, sing live with barbershop quartet Barbershizzle.
After learning the bass part to Stand by Me (and thinking of Homer Simpson!) we sang it love together.
How did I do ! Do feel free to let me know !