You Can't See Something You Are Not Looking For
Posted on
U2 famously said "I still haven't found what I'm Looking for". Well now I want to ask you to do a simple task and look for something yourself.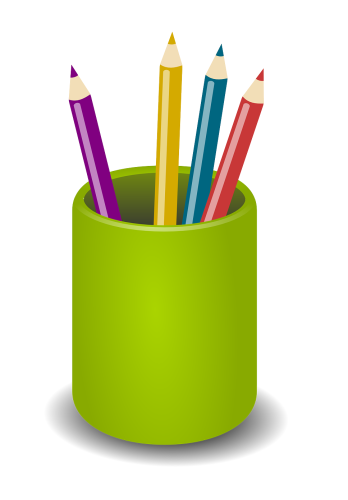 The only thing is that I think you will find it harder than you imagine.
On paper, all I am going to ask you to do is look at a picture and then count the number of pens on my desk. In reality I think you may find it a little more difficult that you should.
SO, take a look at the video and see how you get on...and then see why it was a lot easier than you imagined!
Before you watch it I will say that there are not too many pens on my desk for you to be able to count them. I am only going to give you three seconds but I think that you should be able to do it in time. You may find it hard or you may in fact, think that it is easier that ever.
Are you ready ! Press play on the video and....good luck !