Is Coleen Rooney seeing a Hypnotherapist?
Posted on
Coleen Rooney shares her hypnotherapy experience with friends.
Who is Coleen Rooney's Hypnotherapist?
It's a question that the tabloids are keen to ask at the moment as they report of the court libel case between Coleen Rooney and Rebekah Vardy.
There has been a year-long legal battle between the former friends and now a million-pound court case.
Coleen Rooney is taking some action to help tackle her insecurities.
According to Heatworld her friends say she has hired a hypnotherapist to help her as her case against fellow WAG Rebekah Vardy finally comes to a head
One of her friends is quoted as saying.. "It's no secret that Coleen has struggled with her confidence over the years, but things have got worse and worse as the trial date got closer. She's been freaking out about giving evidence, what she might be asked, and – of course – actually facing Becky and her lawyers."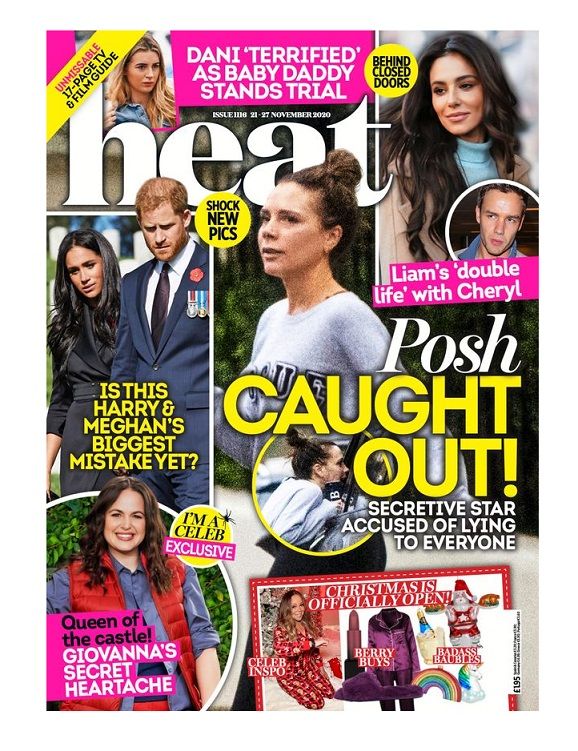 Why is Coleen Rooney seeing a Hypnotherapist?
How can Hypnosis help Coleen Rooney?
Well, her friends are saying that in order to help deal with the stress she is working on becoming more stoic and calm under pressure.
According to her "Friend" It isn't just dealing with the stress of the court case that she is having hypnotherapy to help herself.
She's also working on issues around her marriage to footballer Wayne Rooney. "Coleen knows her confidence issues are also down to years of having to defend Wayne. It's made her shy of the media spotlight, as well as overly defensive and paranoid at times. Whatever happens next, the hypnotherapy is helping build up her self-confidence, and that's great. She's already feeling a lot braver and more secure. She's ready for her time in court with Becky."
Lots of people see the benefits of having hypnotherapy to deal with issues in their lives, although of course when people come and see me they would generally not tell everyone about it as everything is confidential.