Kirstie and Phil want to Hypnotise property owners to forget about their location location location as they decide whether to buy or not to buy
Posted on
Kirstie and Phil want to Hypnotise property owners to forget about their location location location as they decide whether to buy or not to buy
There have been many attempts to try to use hypnosis in TV shows to draw in viewers although most have sunk without trace or been open to ridicule such as the ITV show "

You're Back in the Room

" which rated poorly and most people realised was not even that amusing.
Following in those footsteps are Channel 4 who are launching a new property show that will see property hunters undergo hypnotherapy before being sent back to their own homes...supposedly forgetting that they live there.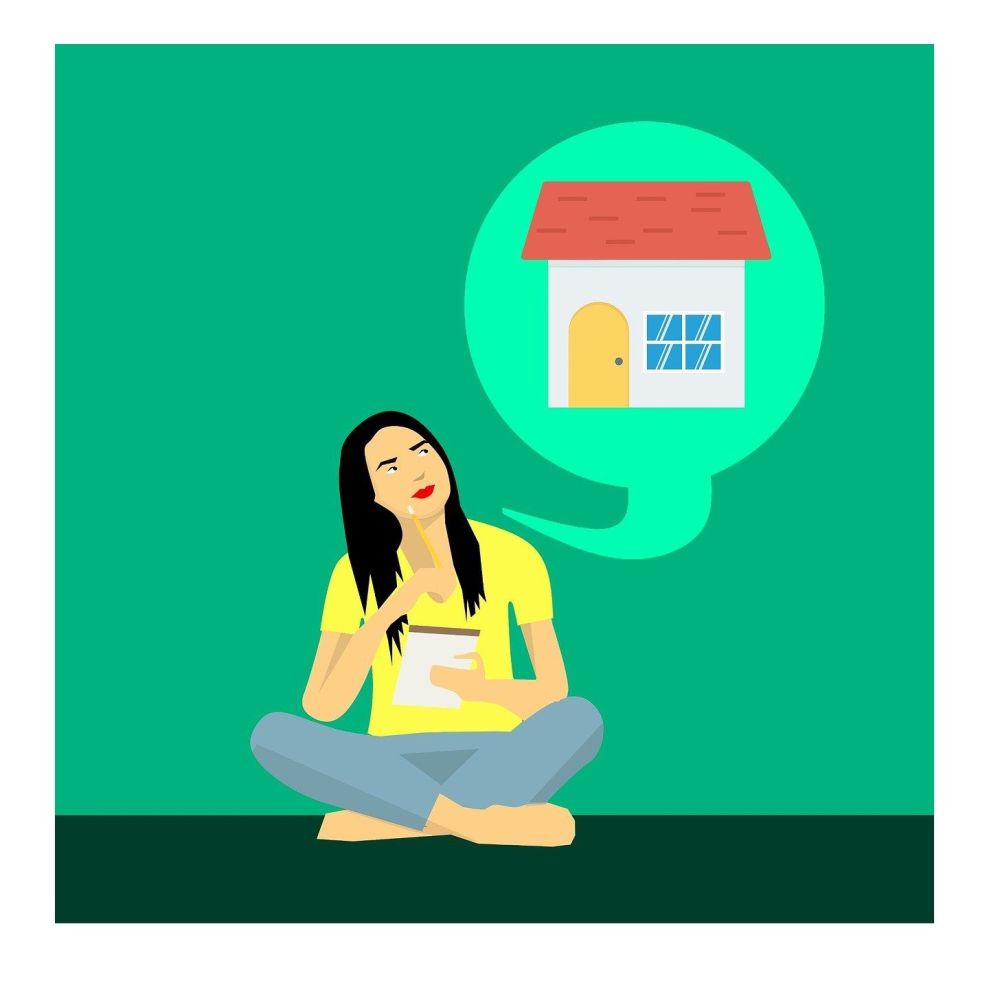 Can you hypnotise someone to forget where they live and what their house looks like?
The rather strange premise is that the show's participants will view their own houses as strangers would do after undergoing hypnotherapy, and they'll then try to identify what might stop prospective buyers from parting with their cash. Of course we have to assume that this is something that is possible. Right away the idea of someone actually forgetting their own house when it is full of reminders of them seems a little suspect. Even if you remove all their personal things our houses are full of reminders such as smells and other ways our senses would remind us.
"It's a Crazy idea"
A quote from one of the shows producers said: "It's a crazy idea but it actually works and will make great TV. Seeing your own property with fresh eyes is a new concept and can really help sellers struggling to work out why they can't get a buyer. The creators hope it will garner a cult following plus provide a lot of laughs."
The new show is being developed by the same firm behind 'Location, Location, Location' – which is hosted by Kirstie Allsopp and Phil Spencer – and filming is due to begin this winter.
Channel 4 bosses are also planning to hand the unnamed show a prime-time slot on the TV schedule.
'Location, Location, Location' was launched on Channel 4 in 2000, and although it's proven to be a huge hit with viewers, Kirstie previously insisted it isn't to blame for the rise in property prices across the UK.
Speaking about the housing price boom and defending her show she said "It's not the fault of 'Location, Location, Location' that the property market has gone mad. Because Jamie Oliver does a cookery show, does that mean he's responsible for obesity? I've lobbied successive housing ministers to change the appalling way we sell houses in England, Wales and Northern Ireland – it's different in Scotland. But nothing has happened. It's still a mess. What we're telling is the story of people's hopes and dreams. That's why the programme has endured."
I think it is fair to say that Location Location Location has endured because we all like a sneaky look into other people's homes to see how they live and if there are any ideas that we would like to use for ourselves.
The problem with a property show about hypnosis - is the hypnosis fake?
The problem with a show like this is that the questions about faking and lying will be there right at the start. Are the people on the show faking that they cannot remember their own houses?
Well, look at it this way. If you see a stage hypnosis show the people who get up on stage want to be there. They want to do wacky things and be in front of people. You can't make people do things they do not want to do by hypnotising them.
When the ITV game show "You're Back in the Room" was on, it was pretty clear that the people on it wanted to be on TV and that will clearly be the same here.
Let's not hold our breath for this show, as it sounds very much like the kind of programme that may not even make it to air.
If you want to find out more about the kind of person who appears on a TV show about Hypnosis and if hypnosis TV shows are fake then here's an explainer...