Reality TV Star Ferne McCann has hypnotherapy on TV to help with her stress and anxiety
Posted on
Reality TV Star Ferne McCann has hypnotherapy on TV to help with her stress and anxiety
Currently appearing on the ITVbe reality show "First Time Mum", the reality TV start who has appeared on the Channel Four Dating show "Celebs go Dating" has opened up about her struggles with stress and anxiety as she appeared whilst having a hypnotherapy session.
In the episode, the former The Only Way Is Essex star showed her emotional side while getting help to address some of her past issues and learn to let go.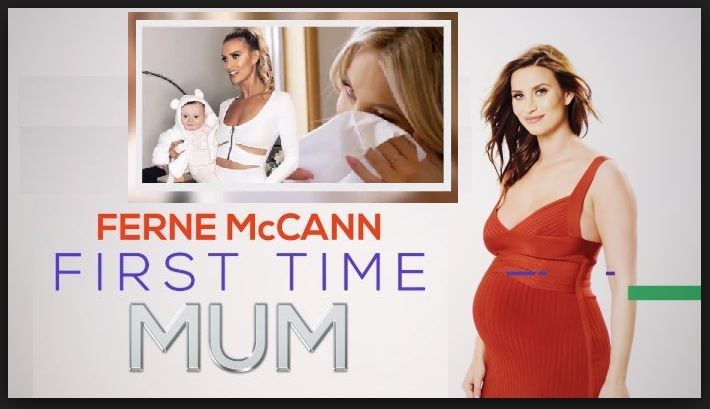 Speaking during the show Ferne said..
"I feel like I can't get on with my life..after this overwhelming emotional experience.", She also explained that she's also struggled with anxiety in the past. Now she feels that she can really enjoy being a mum and taking her daughter out into the world.
She had already spoken in the past about how she used Hypnobirthing to help deal with her anxieties whilst pregnant, so it is great to see her realise that self care is an important part of everyone's life.