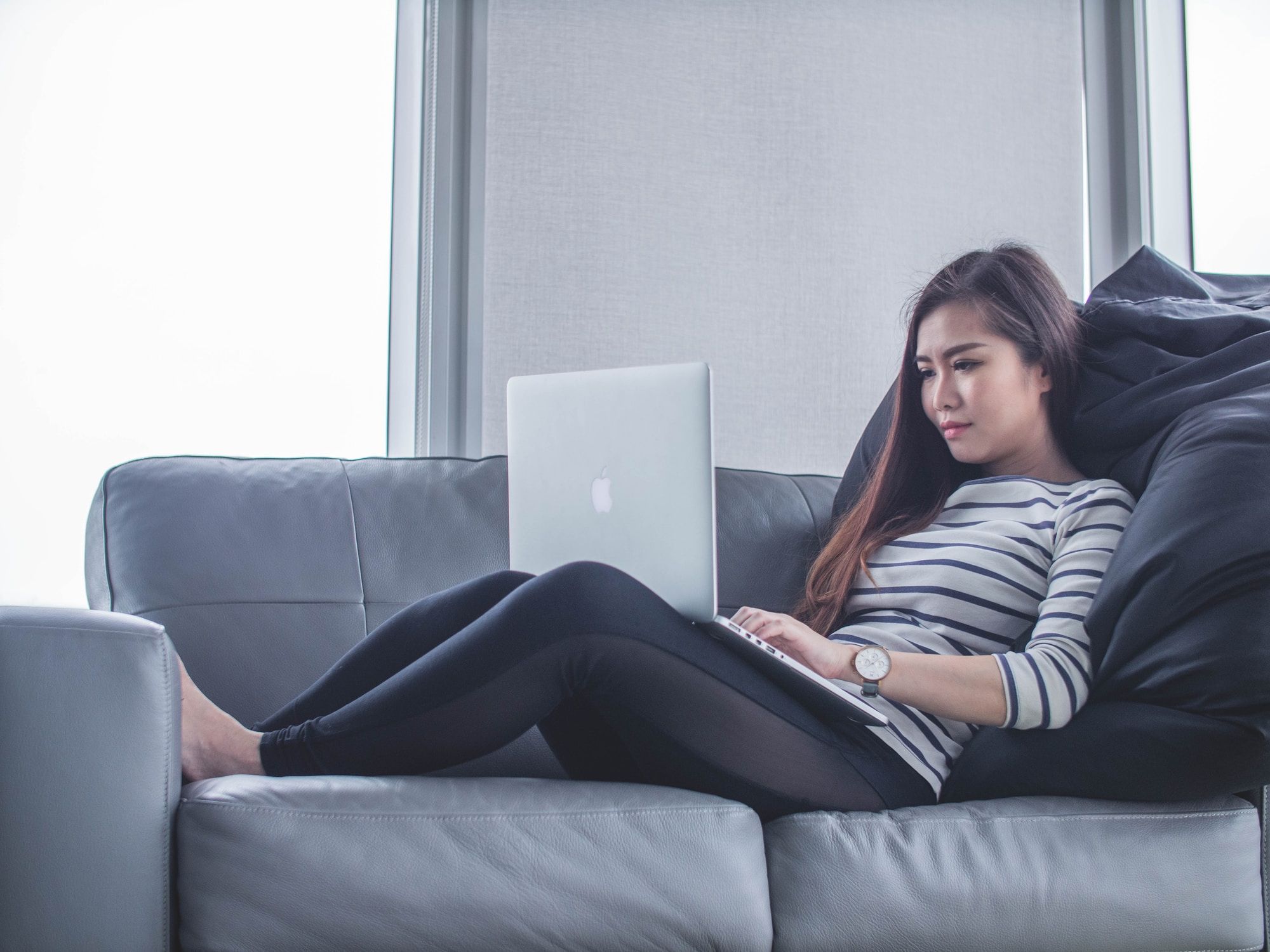 How does Zoom Hypnosis work?
I have many years of experience in working online to help you have a therapy session that you can benefit from whilst in the comfort of your own home. Whilst the Coronavirus and Covid Lockdowns and restrictions forced many therapists to try working online for the first time, I have been working with clients around the world for many years now, with the experience that brings to my work.
Now I am also able to work with so many more people within the UK and around the world who are many miles away from my location. Would you like some help in the comfort of your own home? Now you don't even need to leave your house to make the changes that you really want and let go of the past.
As long as you have an internet connection and a Phone, Tablet, iPad or computer with a webcam and microphone then we can work together. In fact often clients work with me using iPads Android devices and other tablets and phones to make it even easier. Therapy on Zoom can already be much easier for you as some of the worries and anxiety of travelling are removed for you before you even begin.
Hypnosis via Zoom is really easy for you to experience. You don't need to travel to me. So it saves you the stress of that journey, no need to worry about traffic jams, or being late for your hypnotherapy appointment. I use many different techniques which mean that we can help you get exactly what you want and I even make you personalised Hypnosis MP3s that you can listen to at home whenever you want to. I find that having something personal that you can listen to whenever you wish really helps people sooner rather than later.
Thank you for submitting the contact form.